Primary 2
Welcome to Primary 2 ! We hope you enjoy seeing what we get up to in our class!
Young Enterprise
We are delighted to welcome the Year 14 pupils from Dunclug College to present the Young Enterprise program to our class. It aims to help our children and young people develop skills and attitudes for personal success, lifelong learning and employability.
We just love outdoor learning in P2!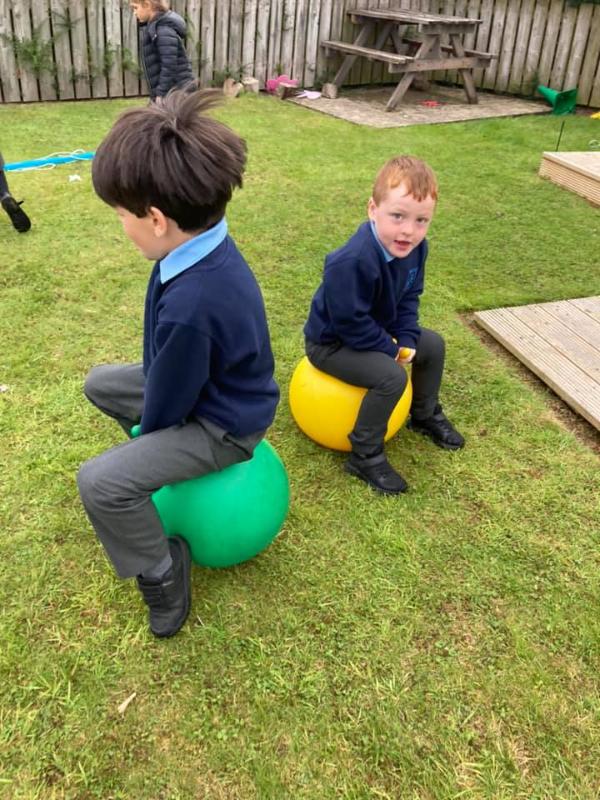 Houses and Homes Topic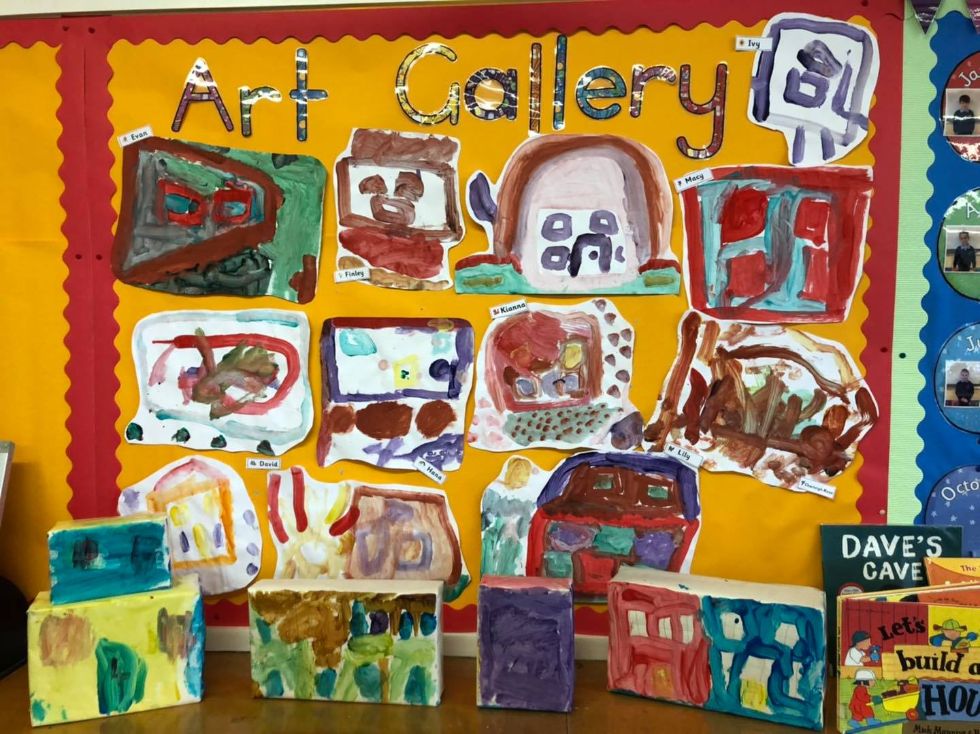 Lots of learning going on through play in Primary 2. We are really enjoying our Houses and Homes topic.
P2 Play Based Learning-Transport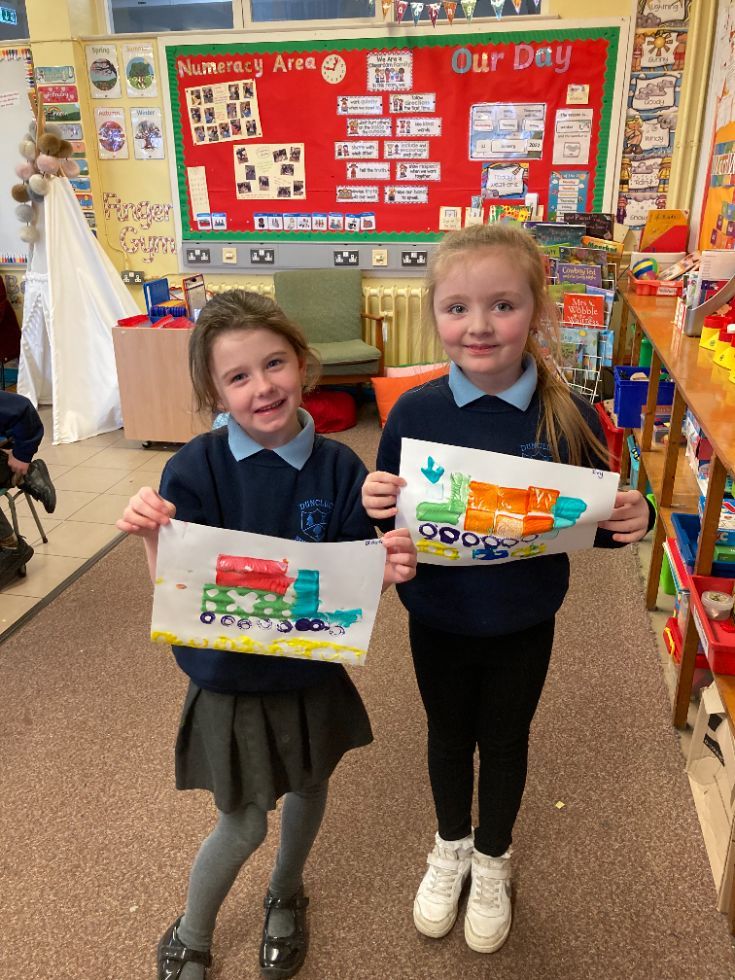 Primary 2 are really enjoying our topic on Transport so far! We are exploring various means of transportation through role play, puzzles, sensory rice, small world play, playdough, blocks, lego, painting, drawing and creating! Have a look at our great work! When you're enjoying yourself, it really doesn't feel like work at all!
Printing Trains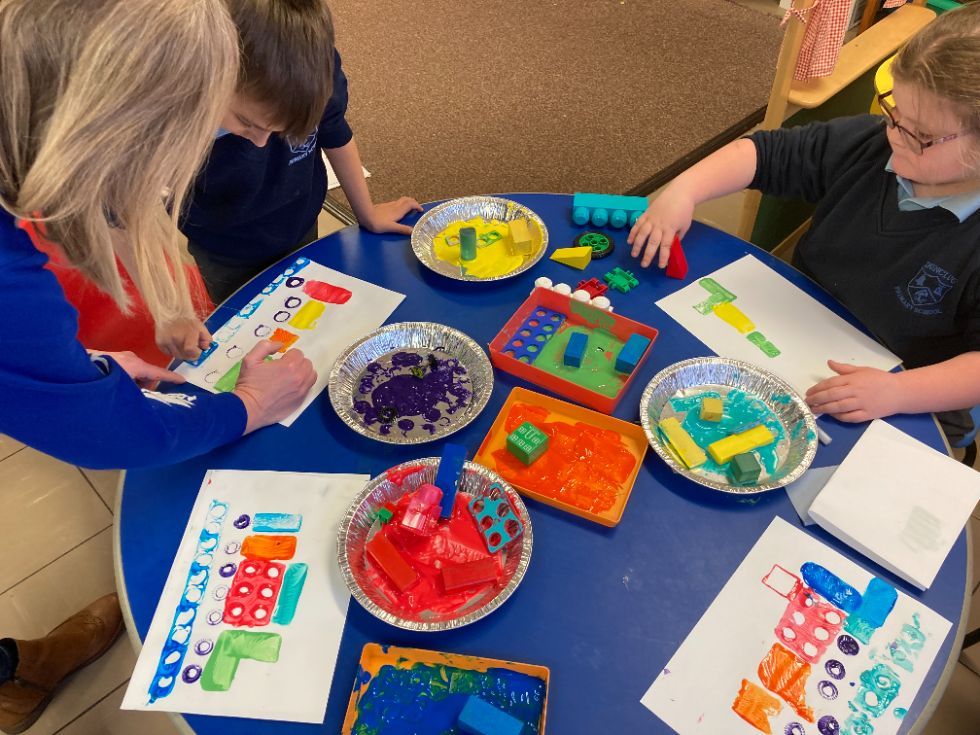 This term our topic is 'Transport'. After reading our story 'The Train Ride' and creating story maps on it, we printed pictures of trains with paint by using some of the toys we have in class. We used wheels, blocks, numicon, lego and 3D shapes. They turned out really well!
Fun in the Snow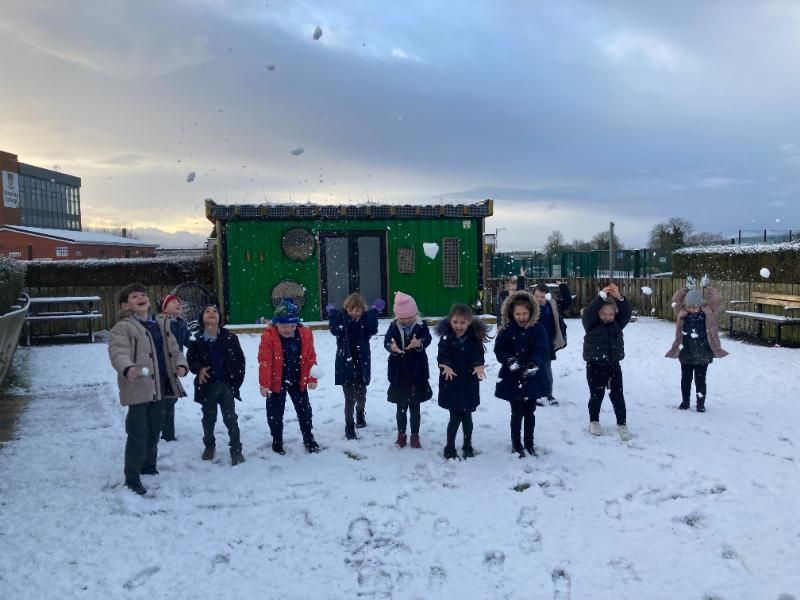 Melted Snowmen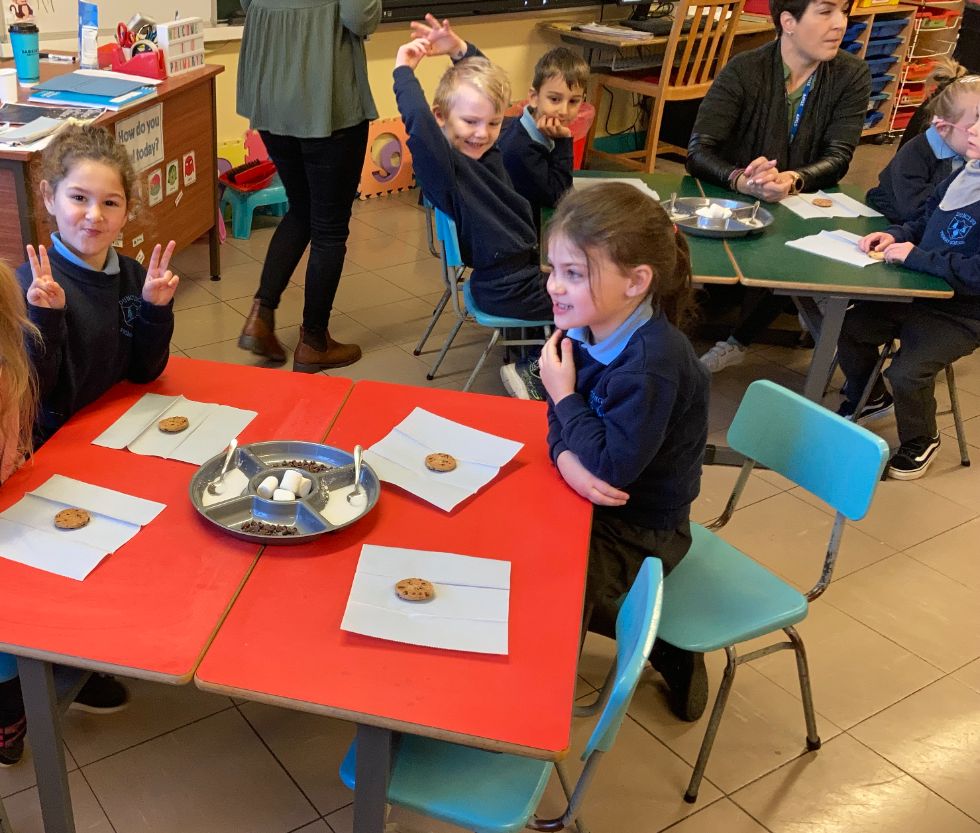 Primary 2 made yummy 'Melted Snowman Biscuits' today. We then painted pictures of our snowmen and thought of a reason why they might have melted! We enjoyed discussing different ways that things melt and writing about these below our pictures. We had some crazy ideas for our poor snowmen
Class Photograph
&nsbp;
Life in Primary 2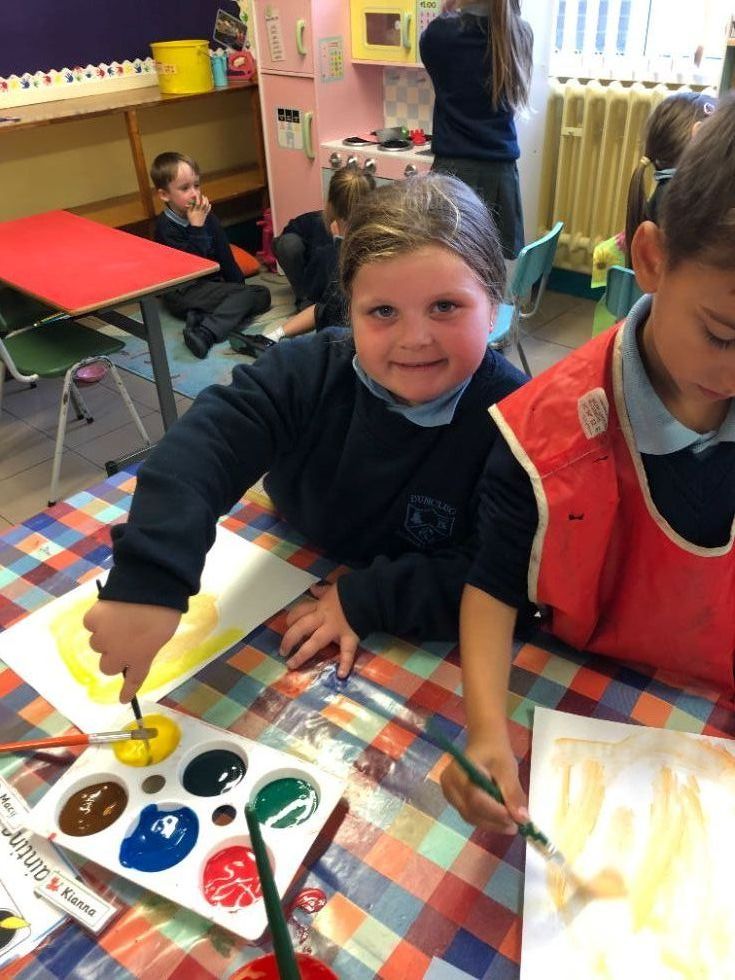 Welcome to Primary 2! Have a look at some of the exciting things we get up to. We just love to make learning engaging and fun!
Dunclug Primary School, Doury Rd, Ballymena, County Antrim BT43 6SU | Telephone: 028 2565 2327