Primary 2
Welcome to Primary 2. Have a look at some of the exciting things we get up to during the year. We love to make learning engaging and fun with Indoor and Outdoor activities.
News
20th Oct 2023
Well done to everyone at Dunclug Primary School who has worked hard recently completing...
Numeracy -Measuring Length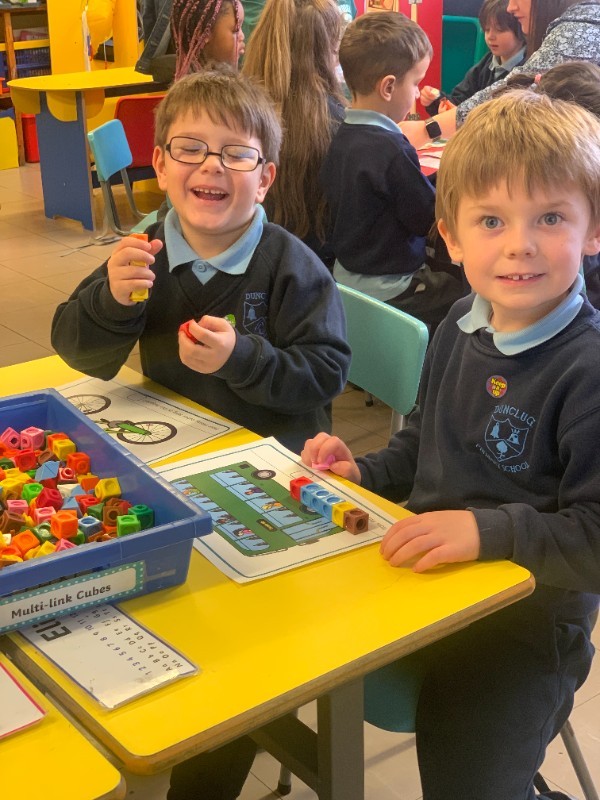 Outdoor Play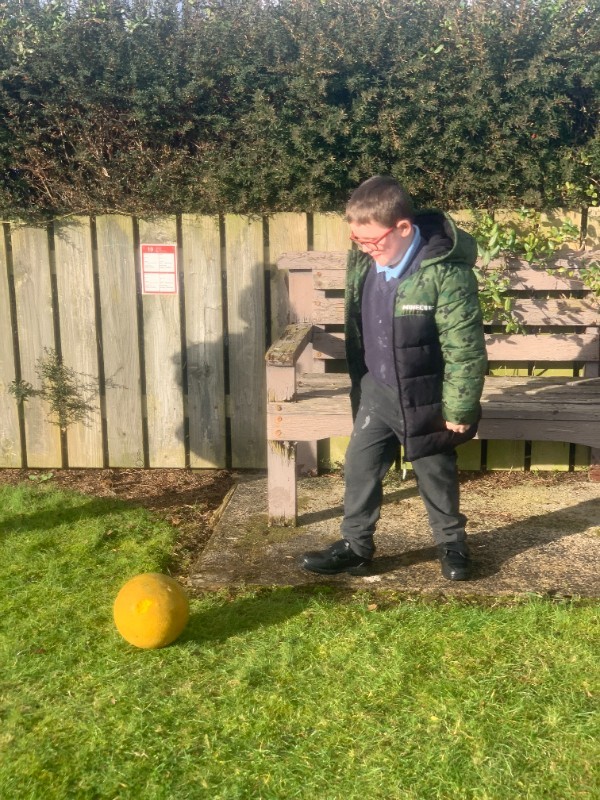 We love P.E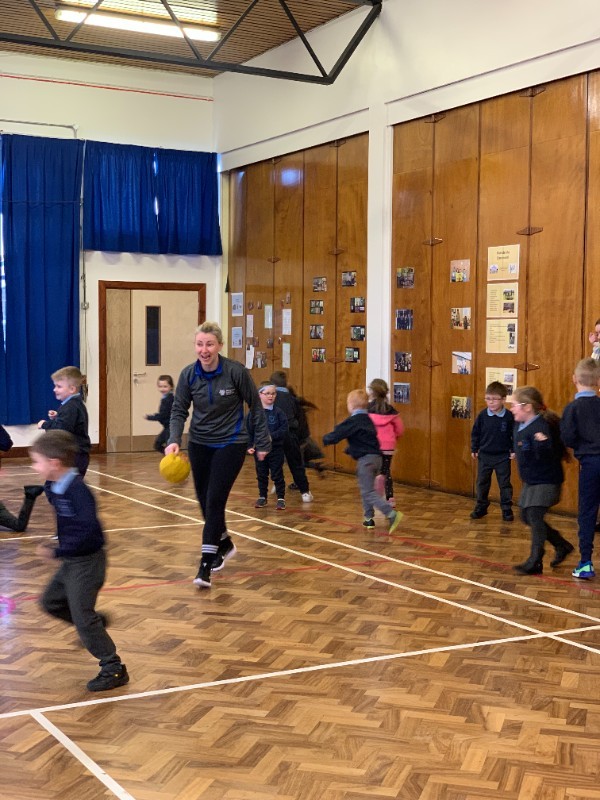 P2 Topic "Transport" Jan-Feb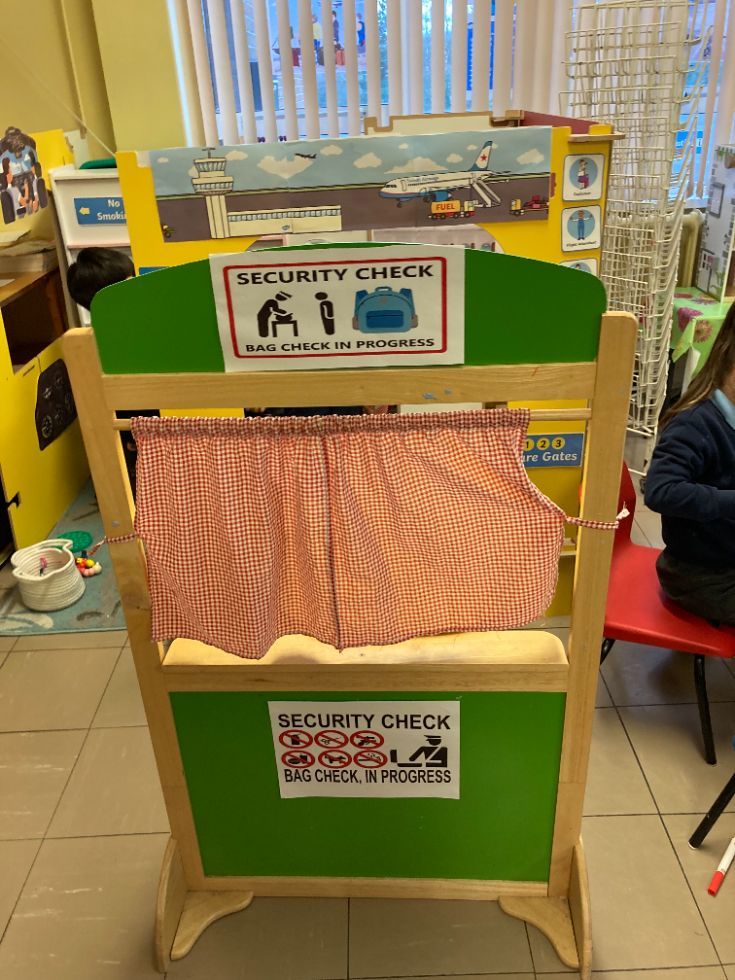 Primary 2 are really enjoying our topic on Transport so far! We are exploring various means of transportation through role play, puzzles, sensory rice, small world play, playdough, blocks, lego, painting, drawing and creating! Have a look at our great work! When you're enjoying yourself, it really doesn't feel like work at all!
P2 Topic "Celebrations" Nov-Dec
In November and December P2 have been looking at Festivals and Celebrations. We explored special occasions like birthdays and weddings. We found out about religious festivals like Diwali, Hanukkah, Christmas and Easter. We looked at cultural festivals like Thanksgiving, Halloween, Valentines Day.
We loved creating cards and decorations associated with these special times and enjoyed experiencing how to celebrate each other in class and our differences.
Fun in the Snow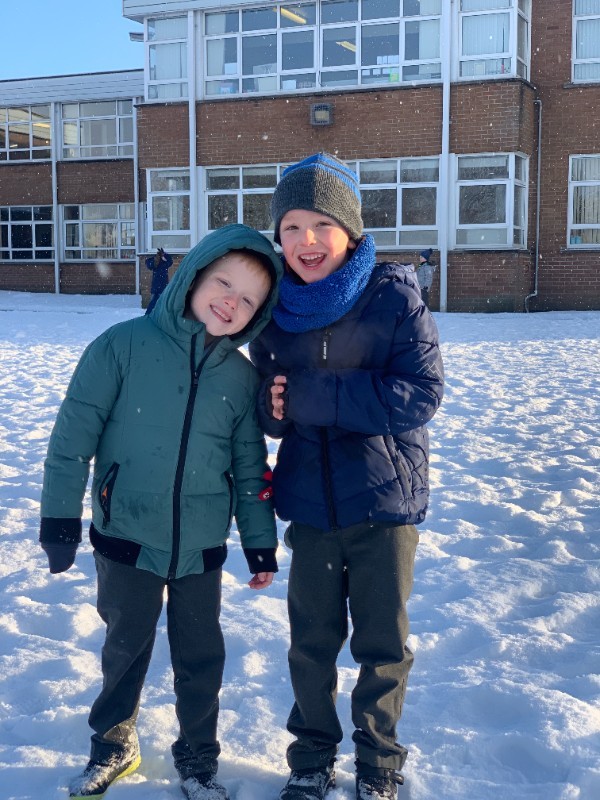 P2 Topic "Houses and Homes" Sept-Oct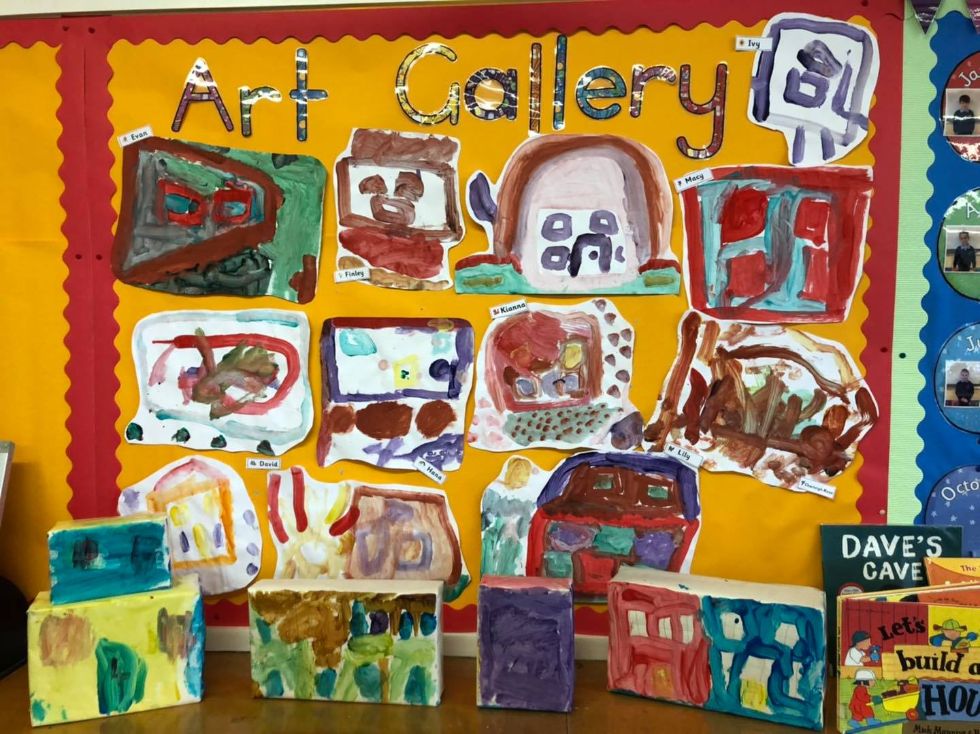 In September and October we start off Primary 2 by looking at where we come from, our homes, our area and the people we live with. We look at different types of homes across the globe and how and where people live and celebrating those differences.
We love building and creating homes out of junk materials and shapes. We get creative by designing our dream homes and deciding what materials would be appropriate for these designs.
We explore our home town and the area we live in and the various types of homes that are close to the school.
Latest Photographs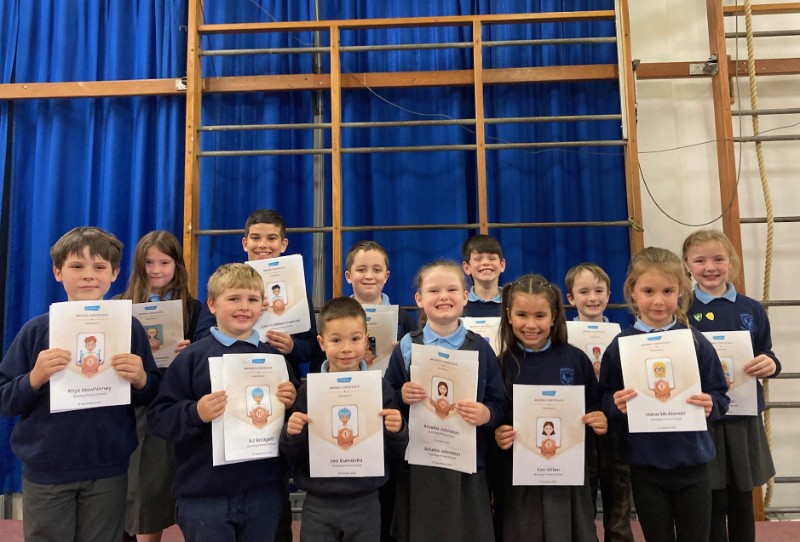 Life in Primary 2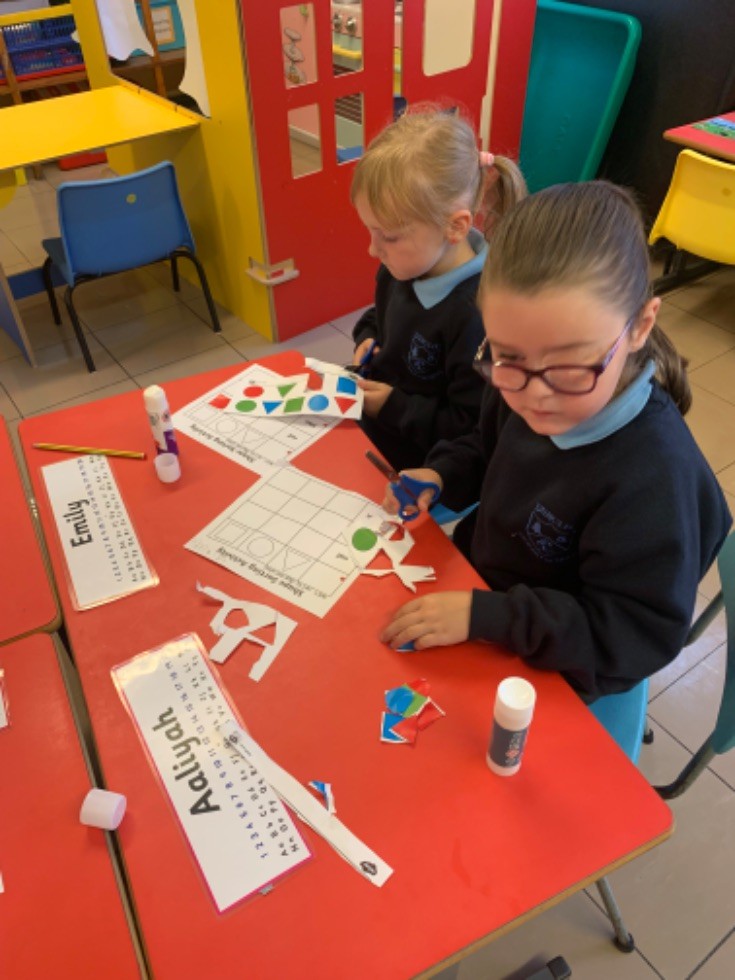 Welcome to Primary 2! Have a look at some of the exciting things we get up to. We just love to make learning engaging and fun!
Dunclug Primary School, Doury Rd, Ballymena, County Antrim BT43 6SU | Telephone: 028 2565 2327