Autism Support Centre 2
Learning Hub 2.0
We are very pleased to announce further expansion of our specialist provision at Dunclug Primary School in which children will be able to access their education at a mainstream setting through an autism specialised classroom environment.
The specialist provision, along with the skilled expertise of staff already in place, will help support pupils at Key Stage 1 and 2. These pupils integrate with the mainstream P4, P5, P6 and P7 classes for lessons throughout the school day and also for our extra curricular activities, play times, lunchtimes, assemblies, trips and whole school productions. The learning environment is coordinated by the class teacher as well as dedicated classroom assistants.
If you would like to know more about the Learning Support Centre please do not hesitate to get in touch by phoning or emailing using the contact details below:
Call: 028 25652327
Email: info@dunclugps.ballymena.ni.sch.uk
Class Teacher: Mrs McKay
Enjoy seeing what we've been doing.
Measurement and Forest Schools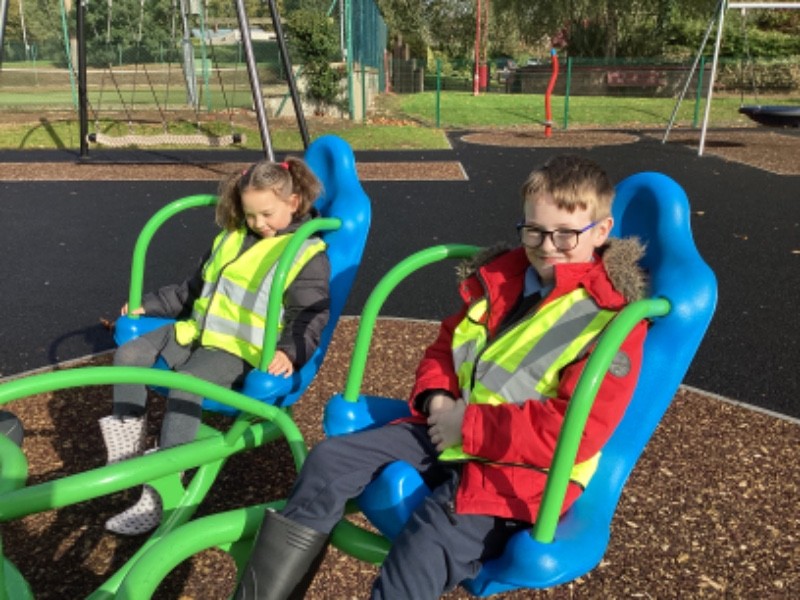 Dunclug Primary School, Doury Rd, Ballymena, County Antrim BT43 6SU | Telephone: 028 2565 2327