Welcome To Our School
Welcome to the Dunclug Primary School website!
At Dunclug Primary School we take pride in the warm, friendly and happy atmosphere experienced by our pupils, staff and whole school community. We hope that our website will give you a flavour of life in our school and also keep you updated with information about upcoming events, recent news and pupil activities.
Please come and see Dunclug Primary School first hand and experience its happy atmosphere - you will be assured of a very warm welcome.
If you would like to arrange a visit or if you have any other enquiries please contact us at school - see the contacts tab for details.
We look forward to meeting you.
Mr A Beacom
Principal
Rock Your Unmatched Socks!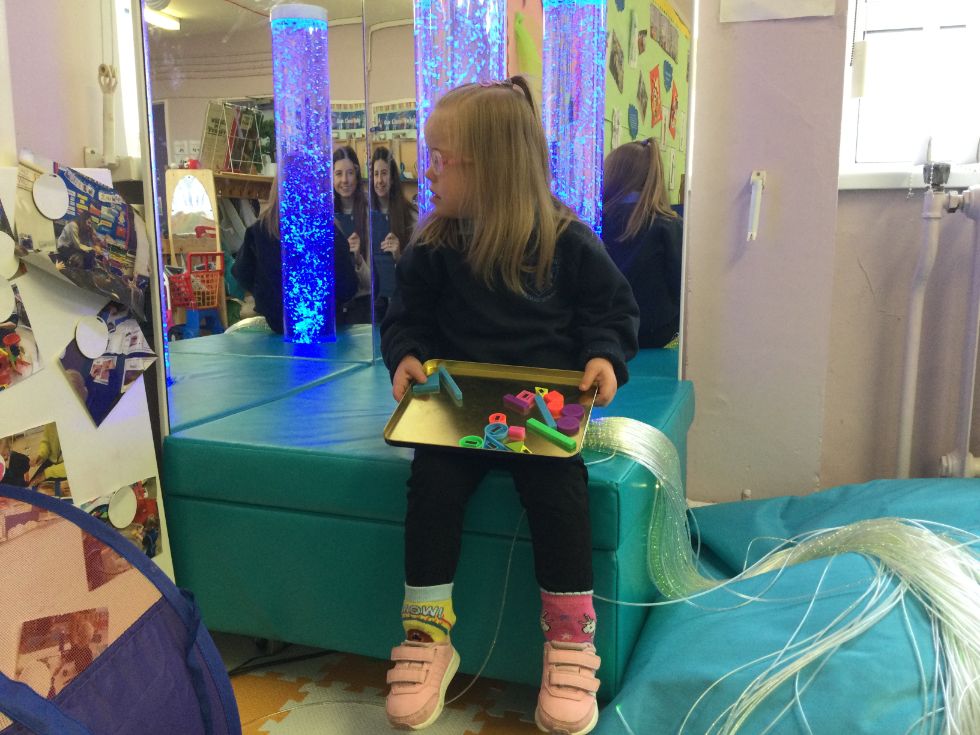 Today we rocked our bright and mismatched socks to celebrate World Down Syndrome Day. We are so lucky to have such a bubbly, joyful Primary 1 pupil in our class with Down Syndrome! Ellie has made and will continue to make an amazing impact on her classmates and school community. We used today to raise awareness that Down Syndrome (otherwise known as Trisomy 21) is the name given to babies born with an extra number 21 chromosome. Under a microscope, these look like a funky pair of socks hence our theme 'Rock Your Socks'. Enjoy looking through some of our pictures. A brilliant day for our school community!
Dunclug Primary School, Doury Rd, Ballymena, County Antrim BT43 6SU | Telephone: 028 2565 2327