Primary 4/5
Welcome to year 4/5, I hope you have all had a restful summer holidays. We have had a great start back over the past few days and I hope you enjoy seeing what we get up over the next term.
Welcome back year 4/5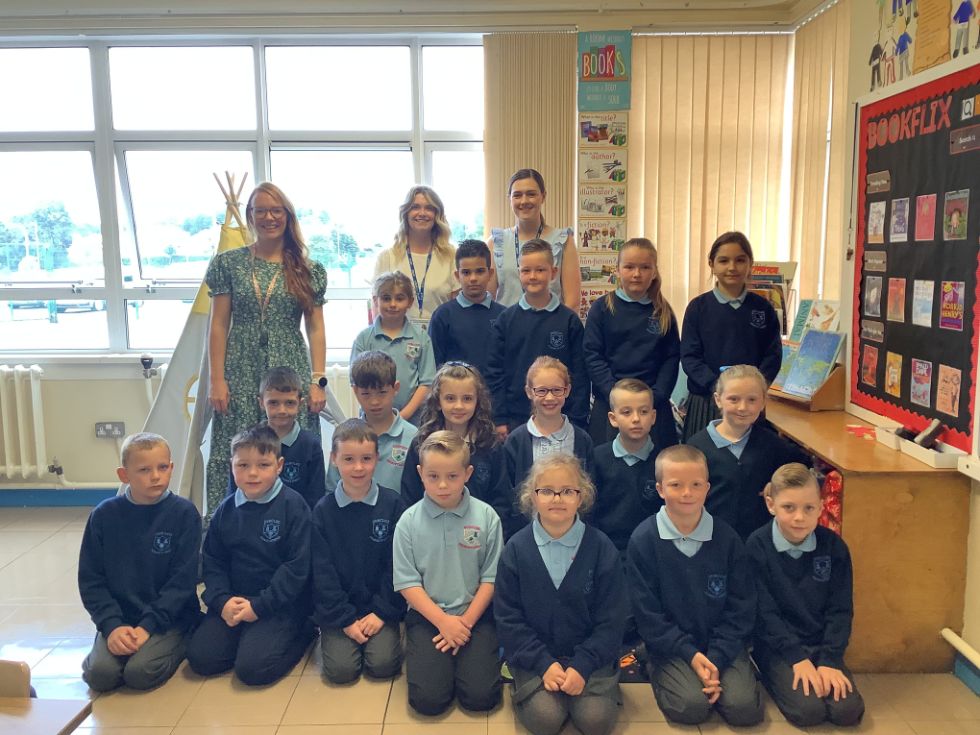 Welcome to our year 4/5 class with our assistants Miss McKendry and Miss O'Kane.
PE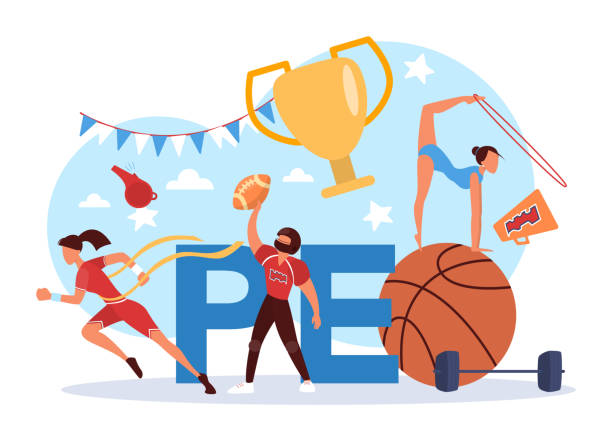 P.E. day for P4/5 is on a Monday and Wednesday so make sure to bring your P.E. kit on these days.
Class Charter
We will be helpful and kind to our classmates.
We will tidy up after ourselves to keep the classroom tidy.
We will think before we speak so no one's feelings get hurt.
We will try our best in all of our work.
Only one person should speak at a time.
We will be good listeners to help everyone learn well.
We will show our best behaviour.
We will work quietly when completing independent work.
We will follow the teacher's instructions.
We will respect all other pupils and adults in the school.
Mummification process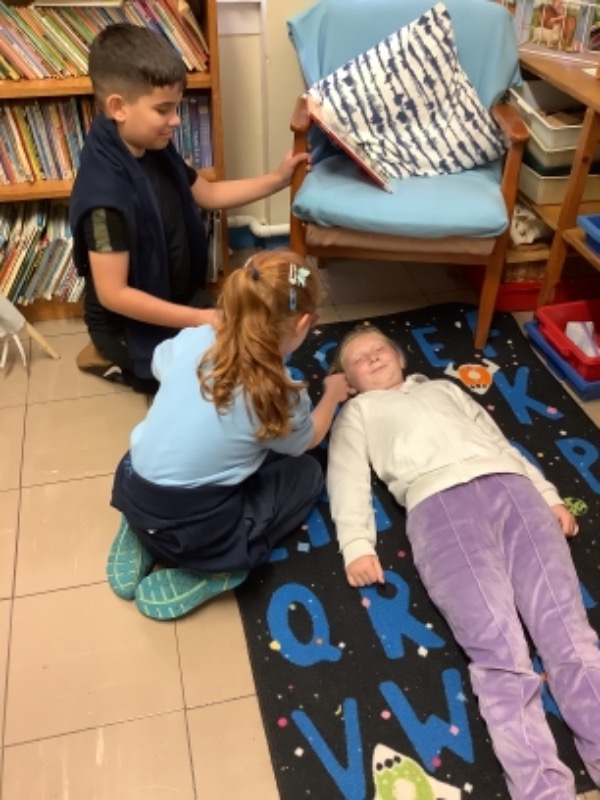 Our pharaoh crowns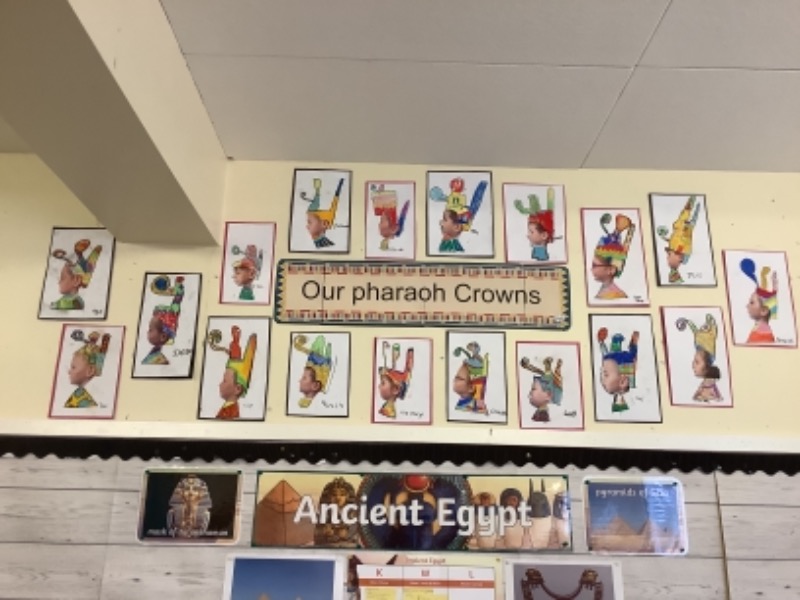 The Boy, the Mole, the Fox and the Horse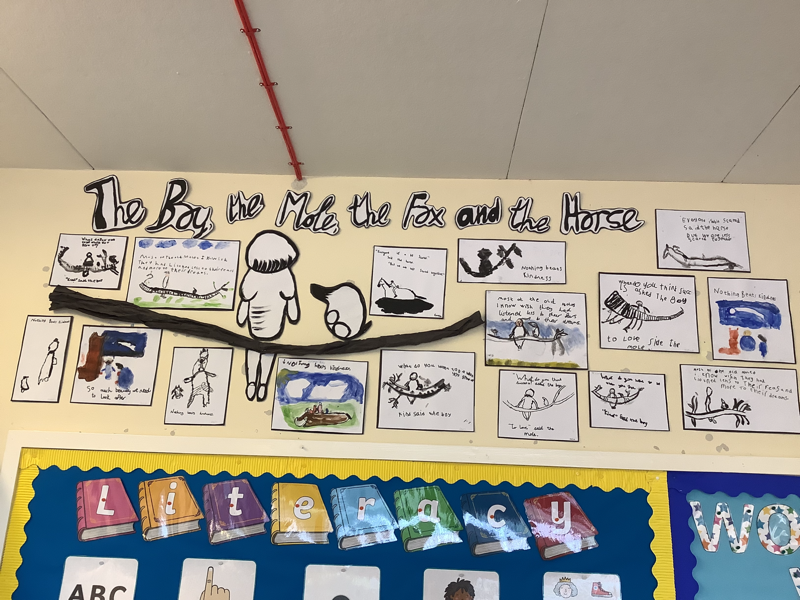 Latest Photographs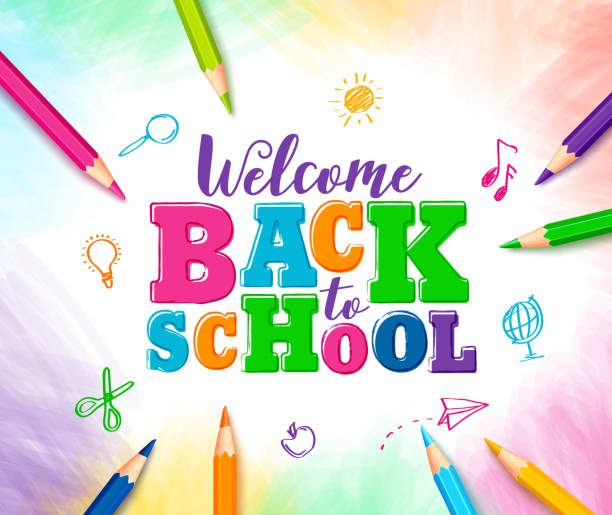 Dunclug Primary School, Doury Rd, Ballymena, County Antrim BT43 6SU | Telephone: 028 2565 2327