Primary 4
Welcome to our Year 4/5 page. We hope you enjoy seeing what we get up to over the next term!
'My Brilliant Body' visitors, a doctor, dentist and nurse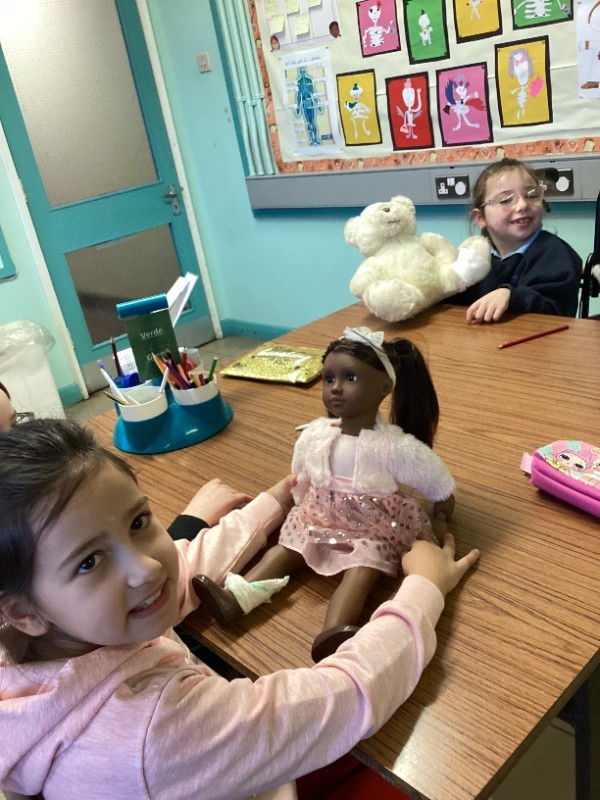 Measuring perimeter of shapes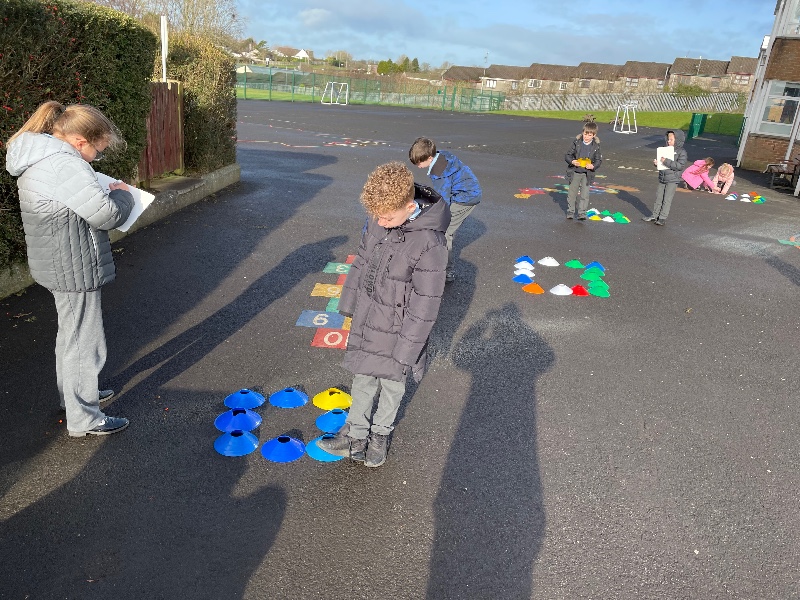 Football match s during Coaching for Christ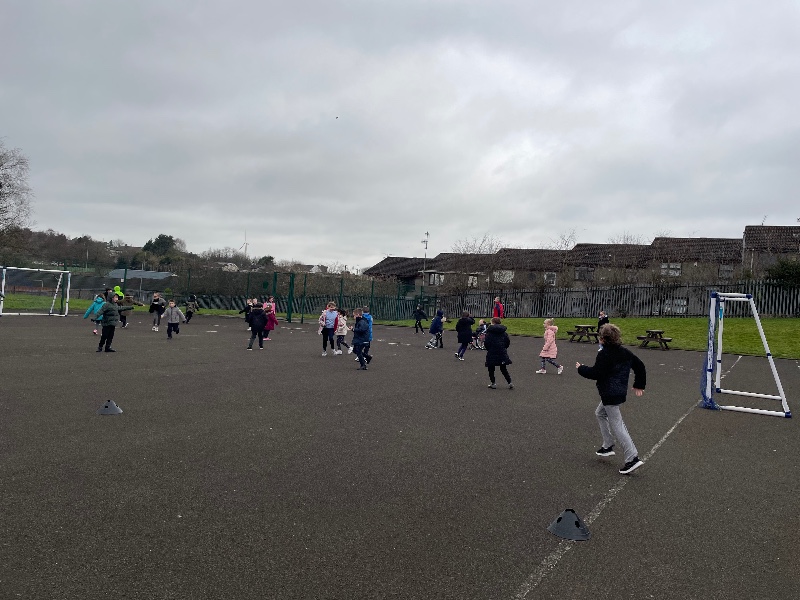 Year 4 and 5 learning the process of the digestive system through a science experiment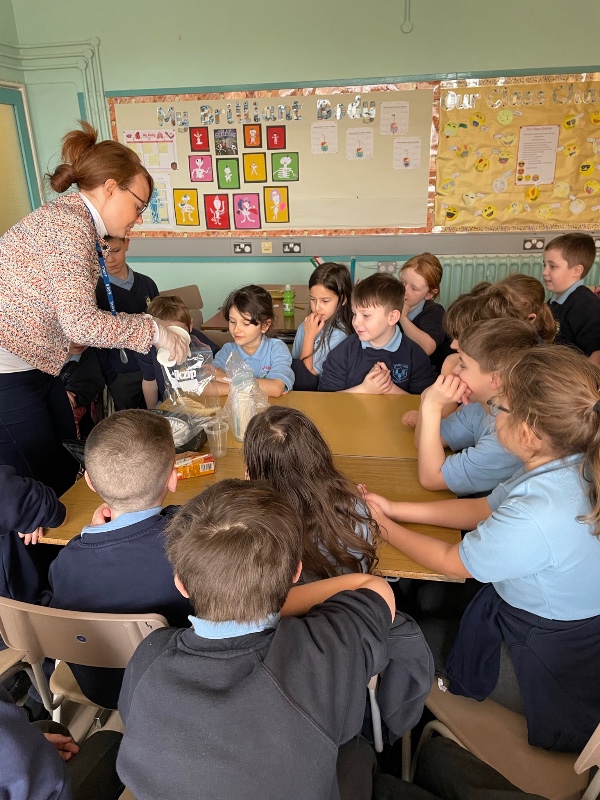 Year 4 and 5 celebrating Safer Internet Day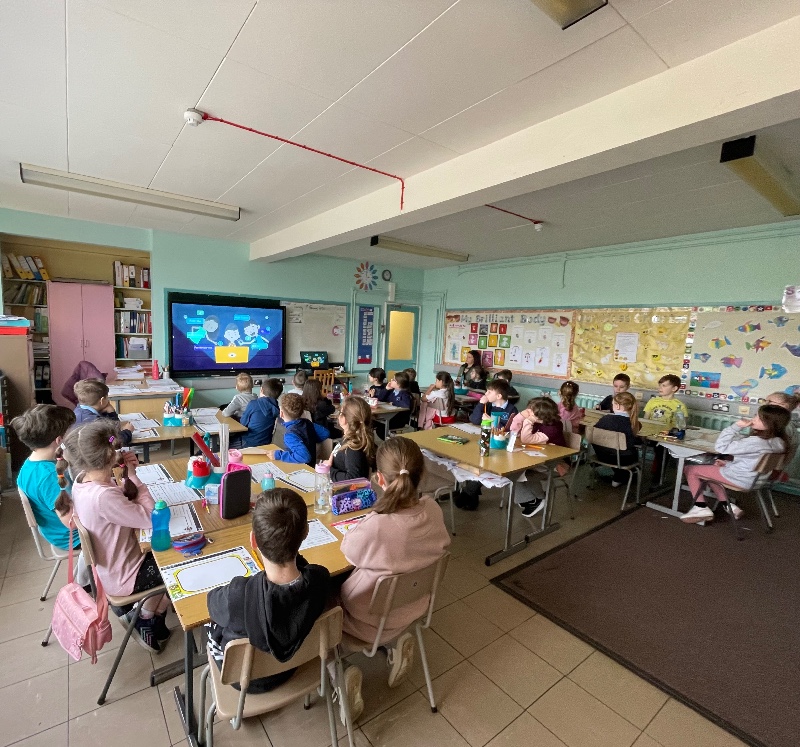 Year 4 and 5 learning to make posters and presentations on Adobe during an ICT workshop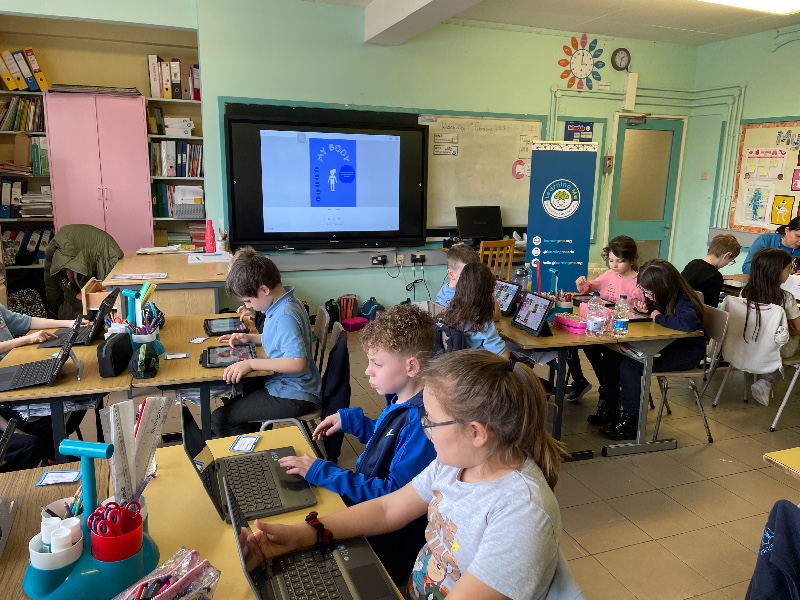 Year 4 and 5
Our class charter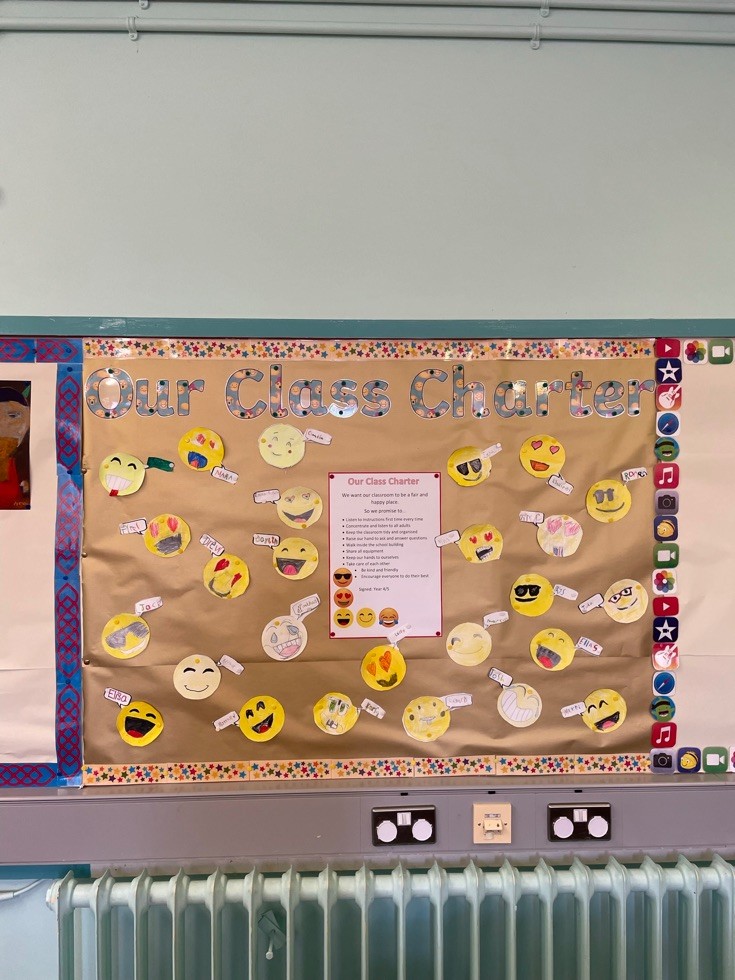 As a class we came up with our class charter and agreed to it by signing our names.
P.E.
P.E. days for Year 4 and 5 are Tuesday and Wednesday so make sure you bring your P.E. kit those days.
News
19th Nov 2022
Well done to our P4 - P7 pupils. Brilliant ambassadors for our school. We hope that...
Children in need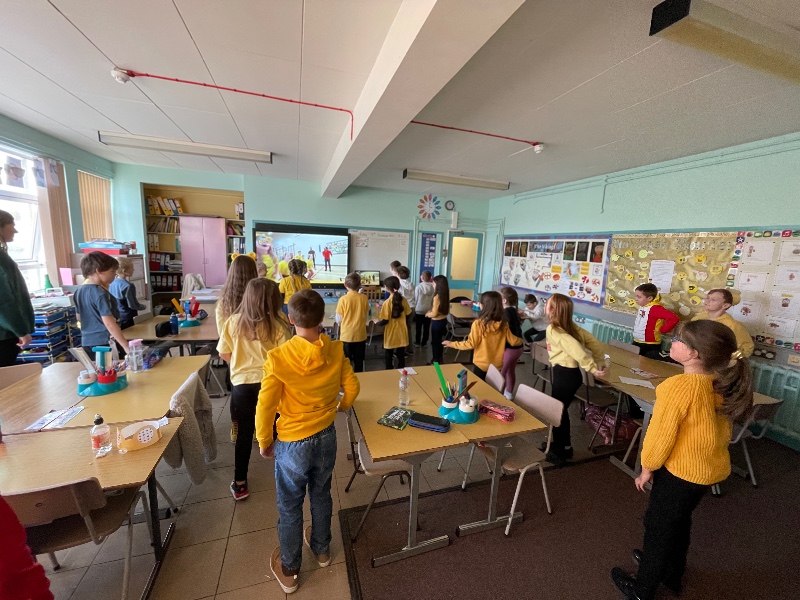 Anti-bullying week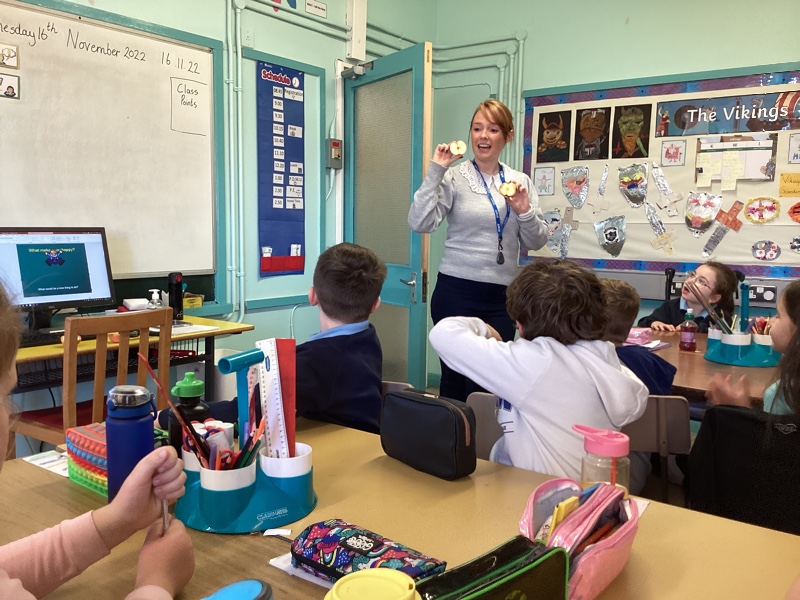 Chester Challenge - Thinking about healthy eating and healthy living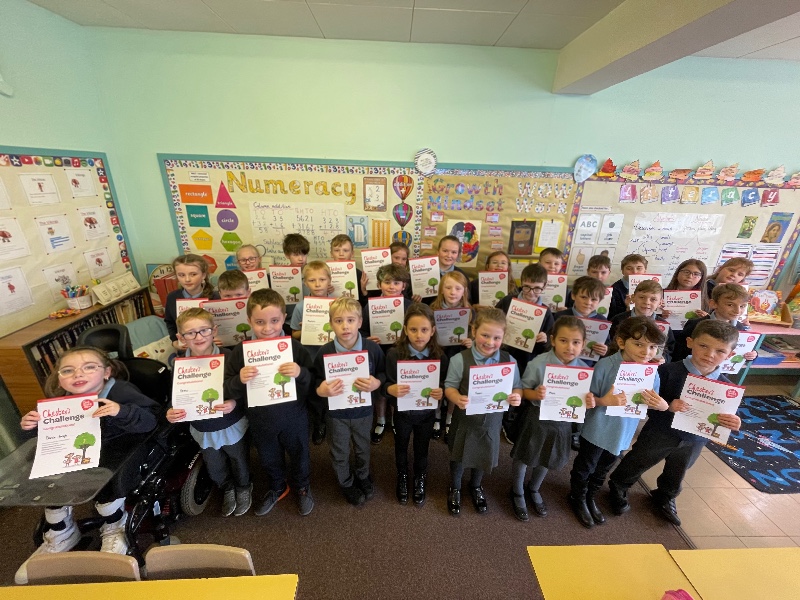 Lantern making for the Christmas parade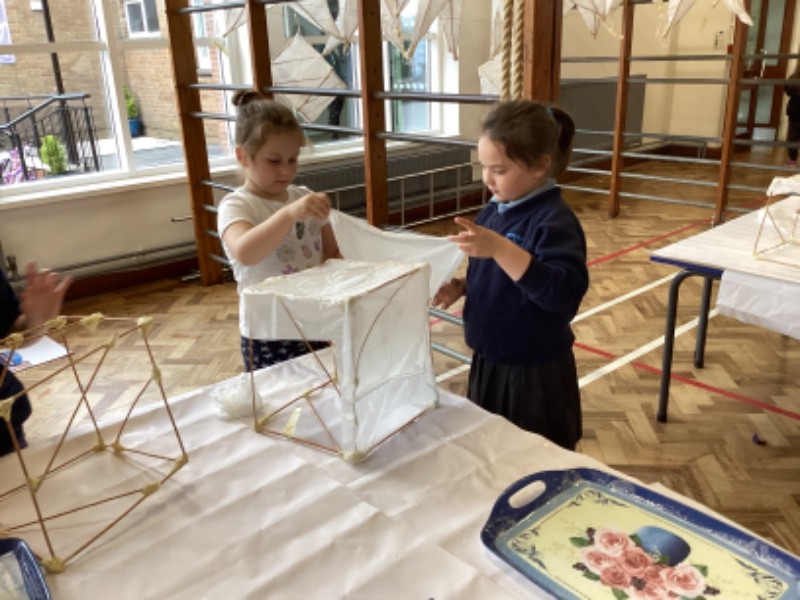 Autumn poems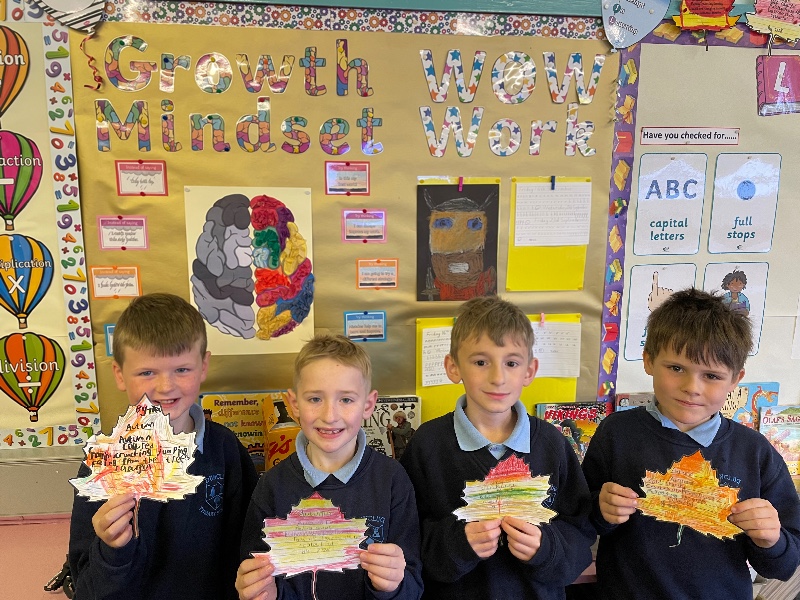 Recycling workshop to make swords and shields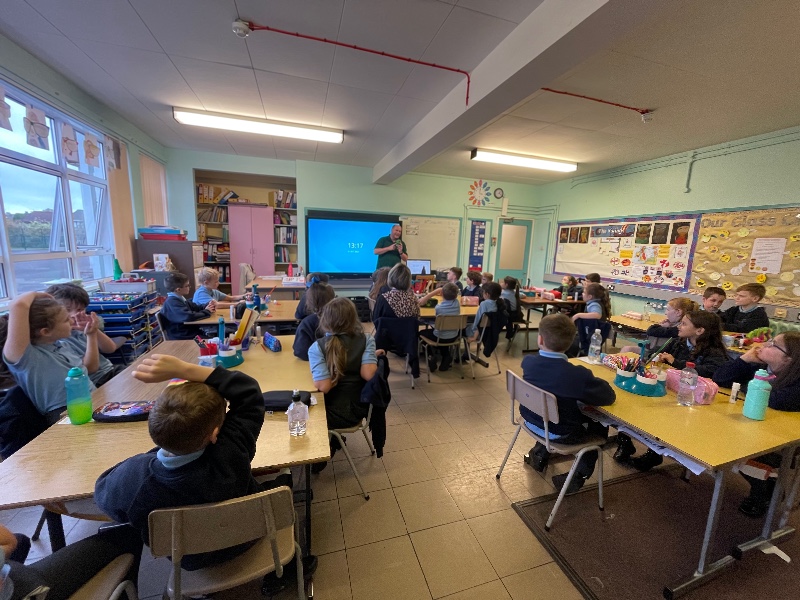 'Knock Knock' book launch at Stormont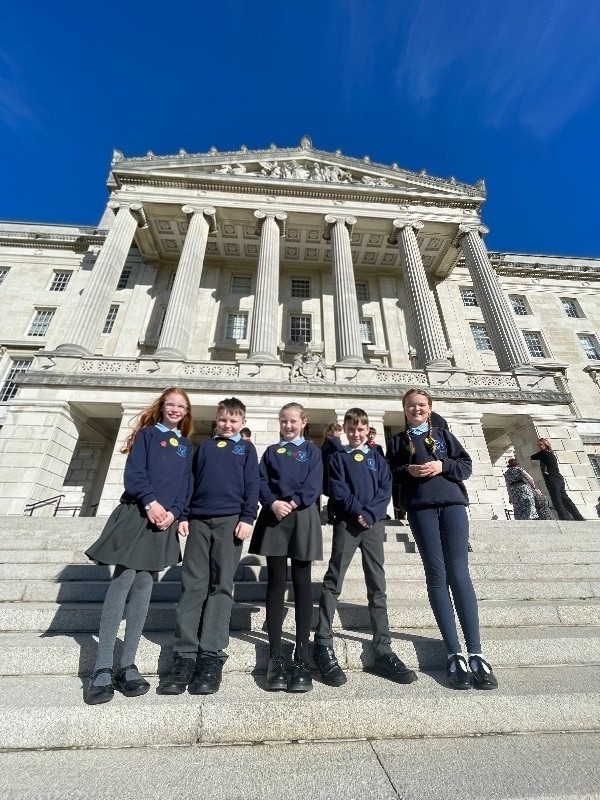 We have been designing and creating our own Viking brooches and badges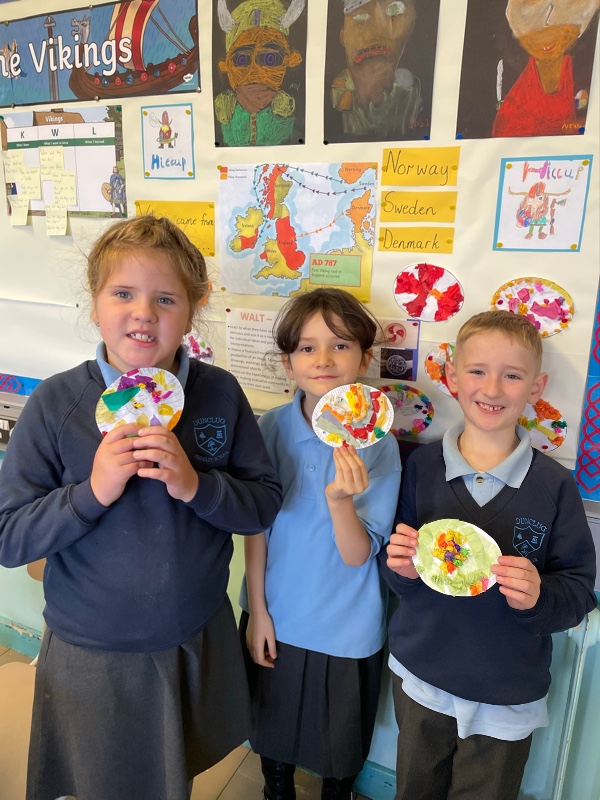 Year 4/5 working hard in ICT to create Viking posters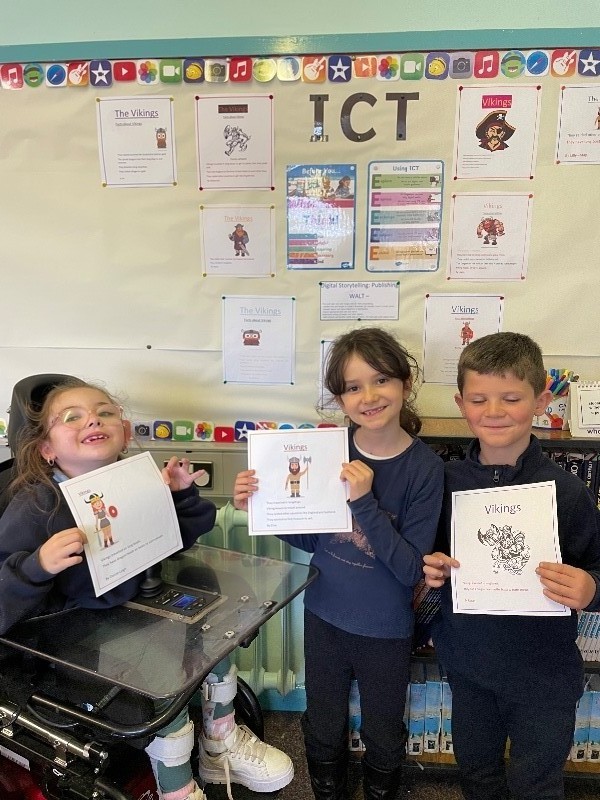 A morning with Young Entreprise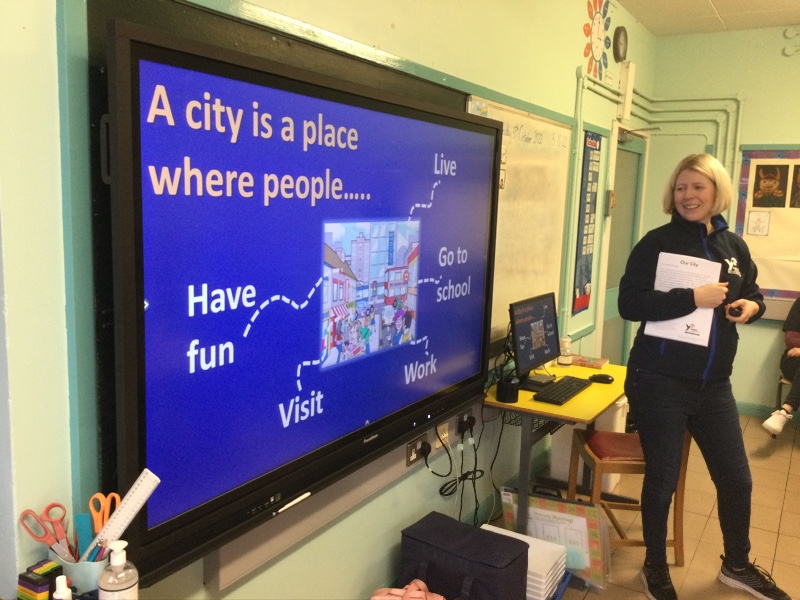 Outdoor numeracy estimating and measuring objects in our playground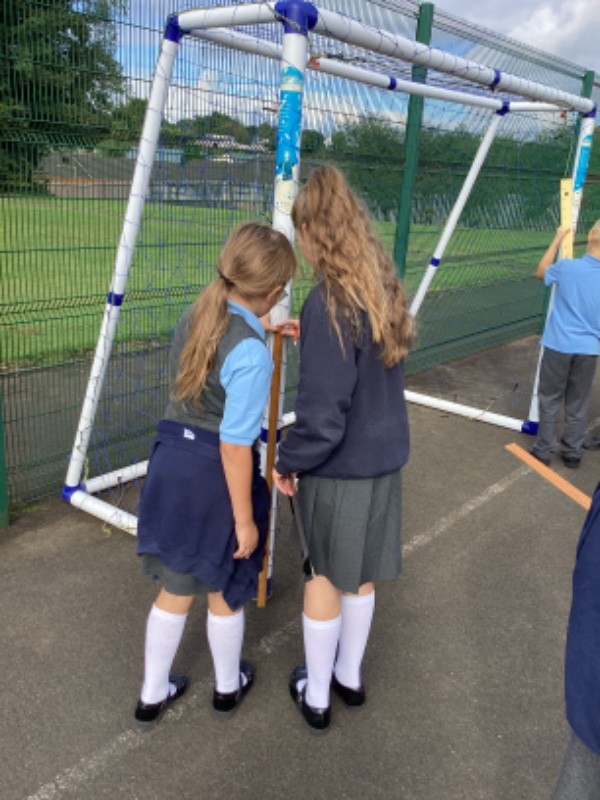 Mental maths activities on Kahoot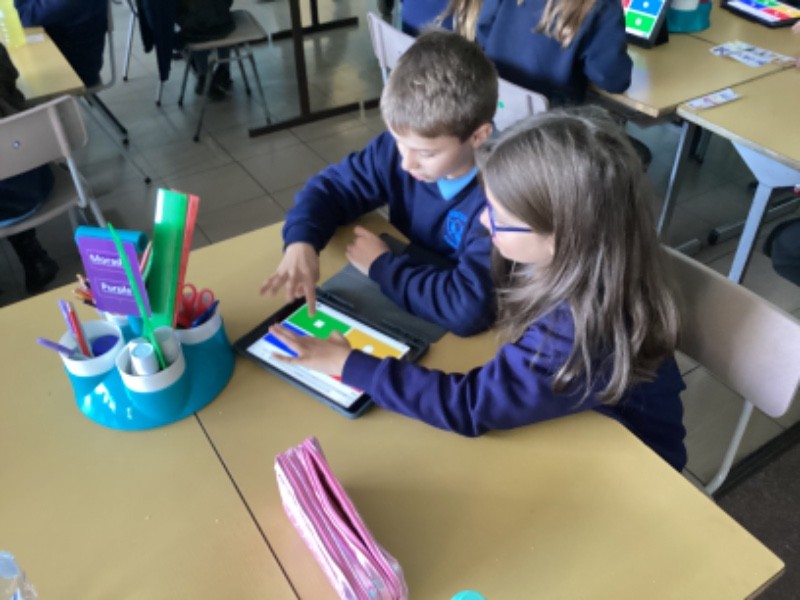 The Vikings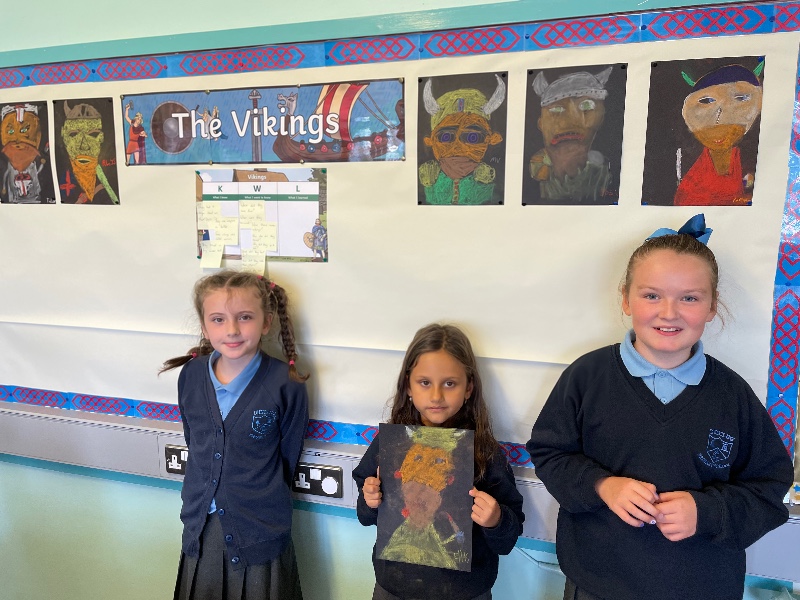 Coaching for Christ Festival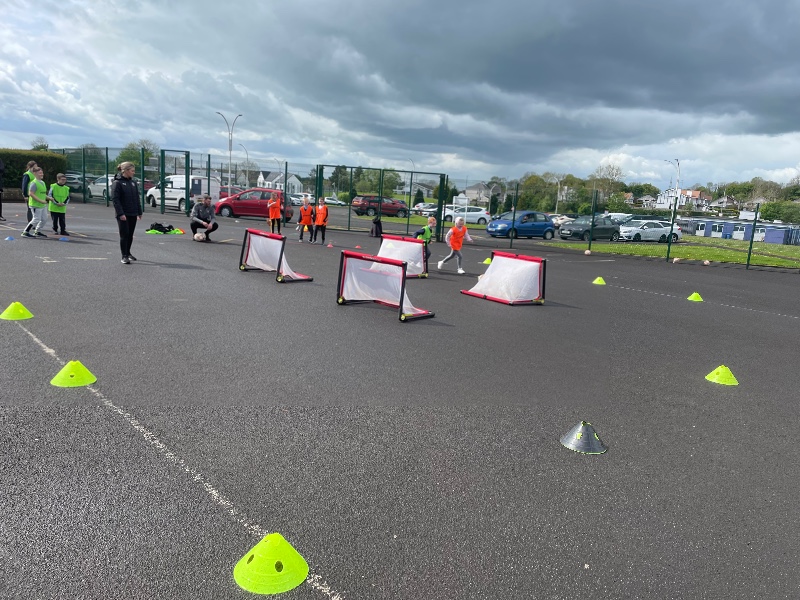 Recycling workshop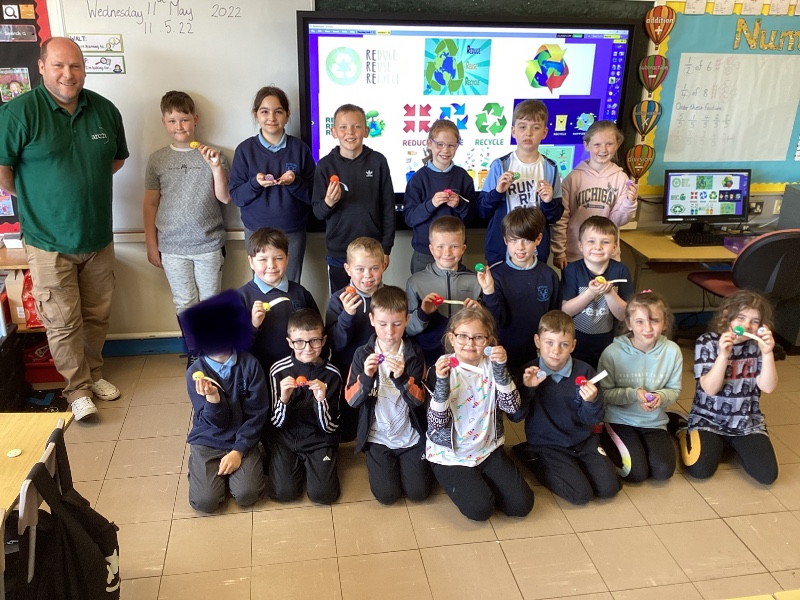 Numeracy in the sunshine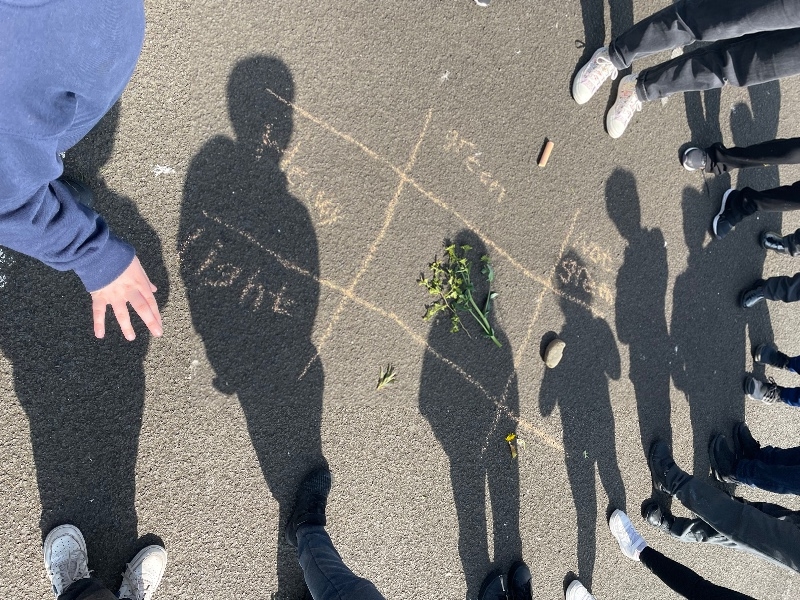 Rainforest dioramas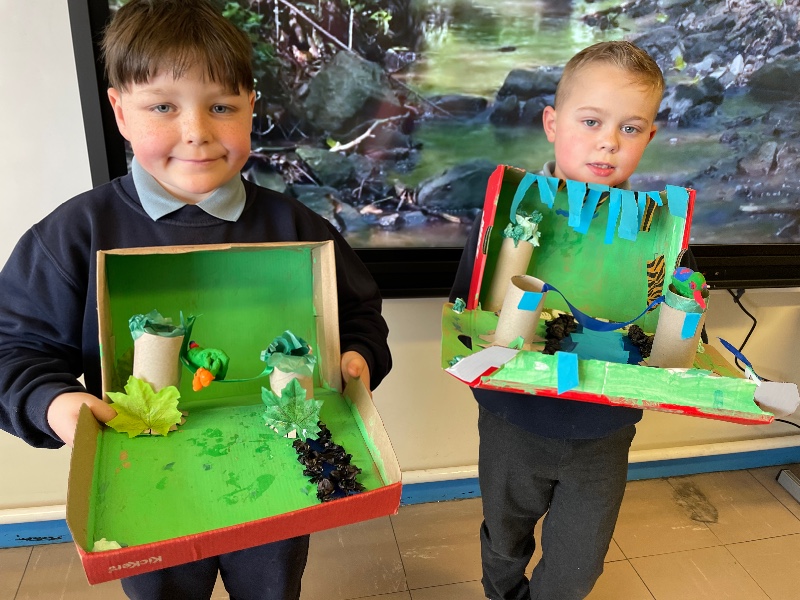 Young Enterprise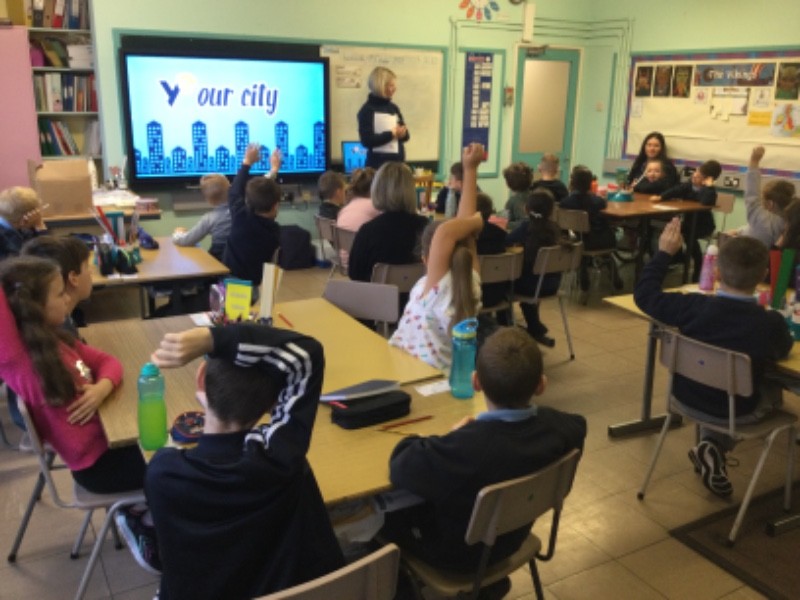 European Day of Languages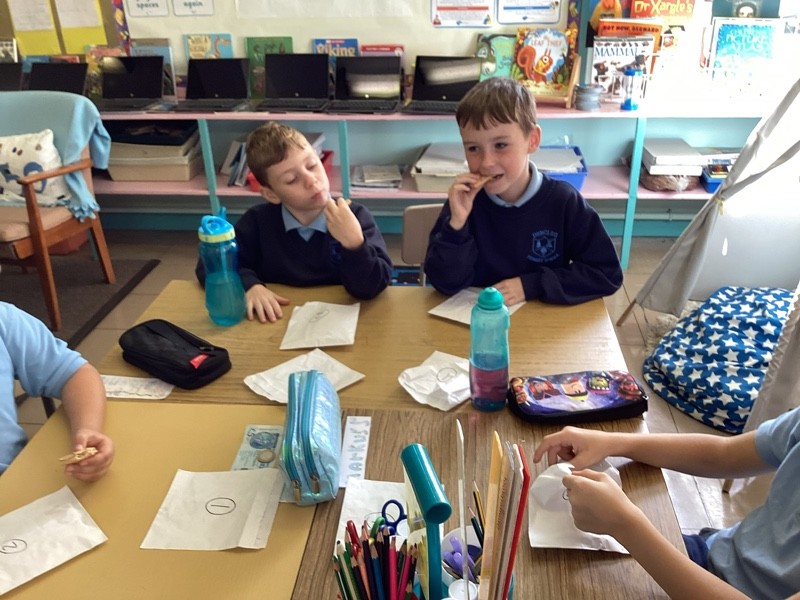 Year 4/5 practising their times tables out in the sunshine. ☀️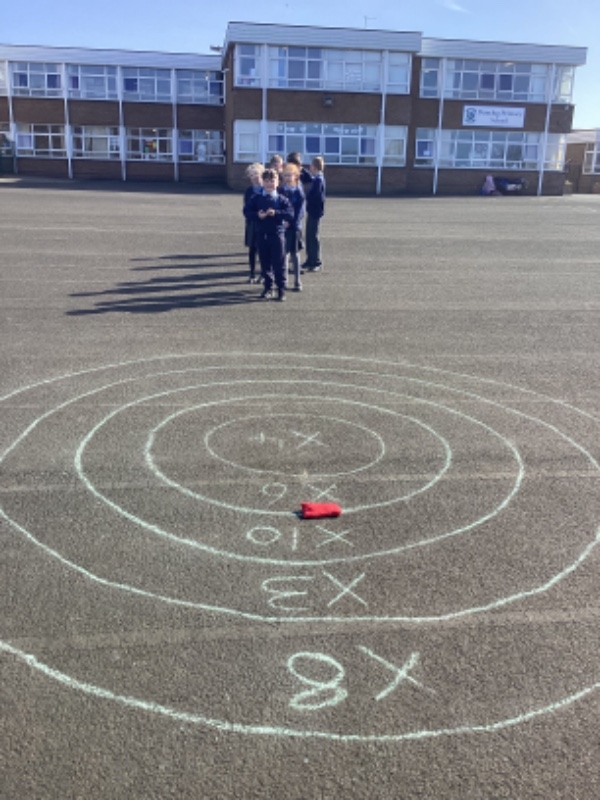 Year 4/5 using their modelling skills to create a clay 'red eyed tree frog' as part of their rainforest topic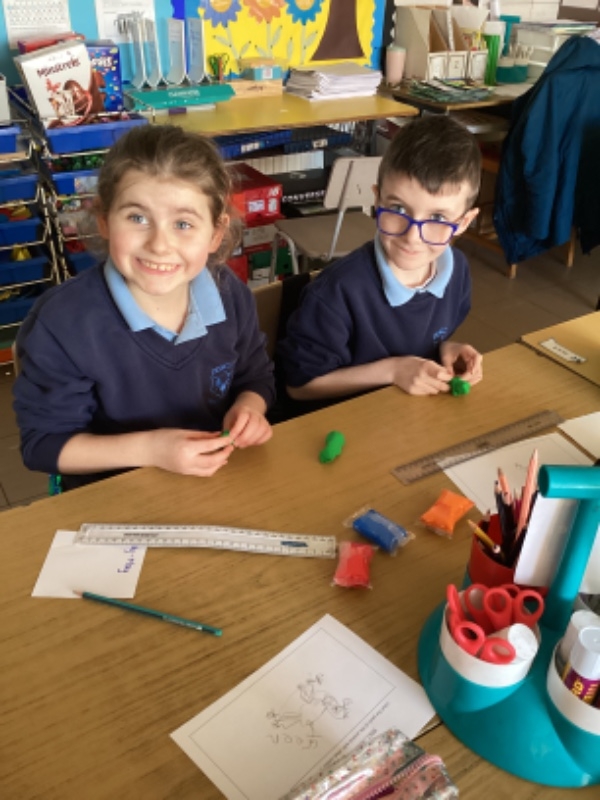 Making 3D shapes and discussing their properties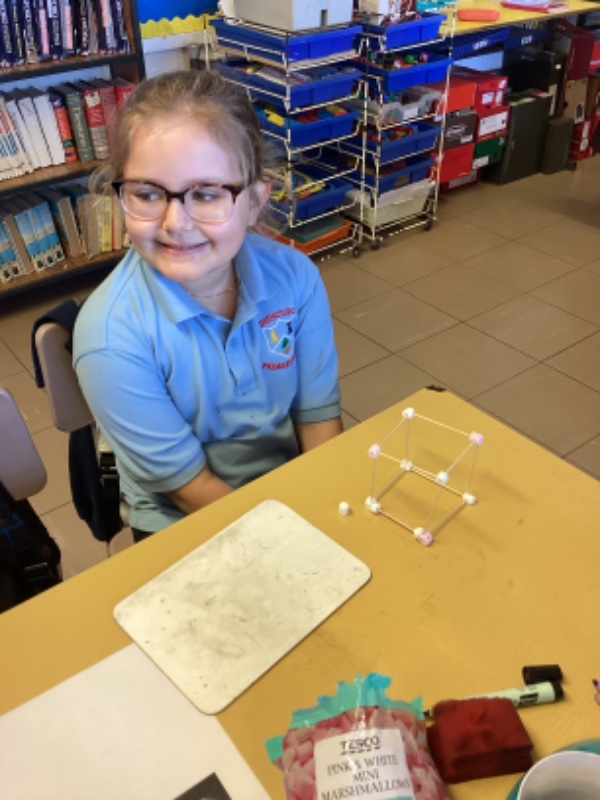 World Book Day in Year 4/5
Perimeter - Last week we got outside to take part in some practical perimeter in the playground working in pairs.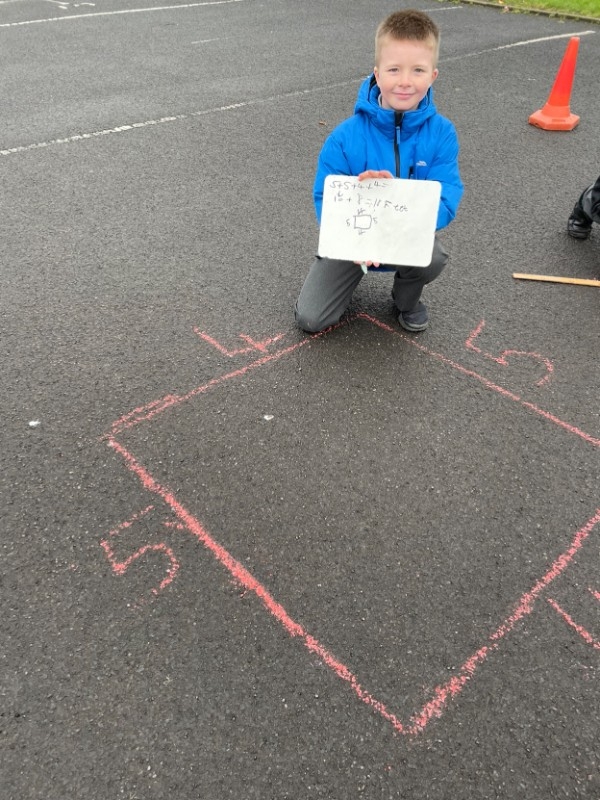 This week a suitcase arrived in our classroom, we came up with some questions about who the suitcase belonged to. We discovered it belonged to Sunny the meerkat from 'Meerkat Mail'. We then practised using apsotrophes for possession to show what items b
Chest, Heart and Stroke one mile run
Henri Rousseau 'Tiger in a Tropical Rainforest'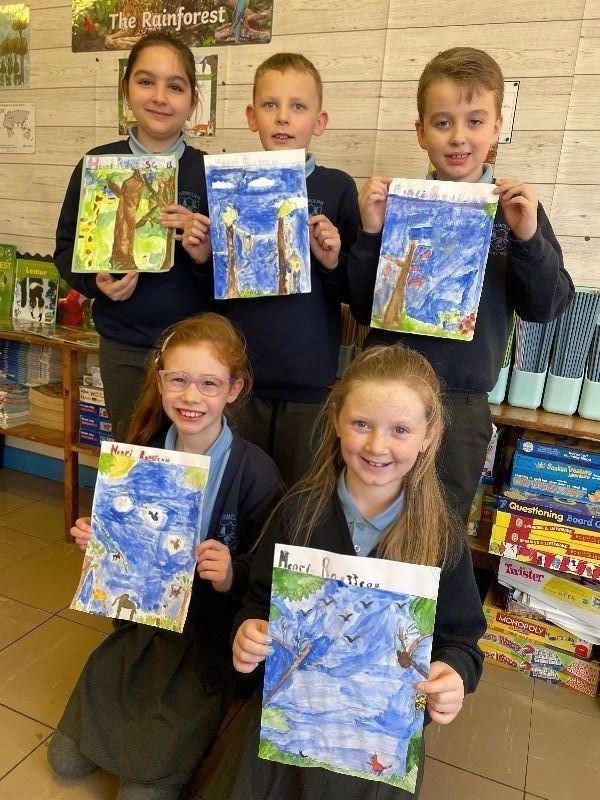 'The Dot'
This week in Year 4/5 we have been reading the story 'The Dot' and creating our own artistic dots. After having read the story we had some class discussions about having the self confidence to believe in ourselves and encouraging others to do so also. In this scenario, all we have to do is to 'make a mark' and we will become artists. We also discussed the fact that if we are ever finding something difficult we need to just give it a go and try our best, keep working hard or ask for help. As we like to say in Year 4/5, we may not have got it …YET, but if we keep going we will be able to do it one day. Keep believing in ourselves
Watercolour paintings of the River Nile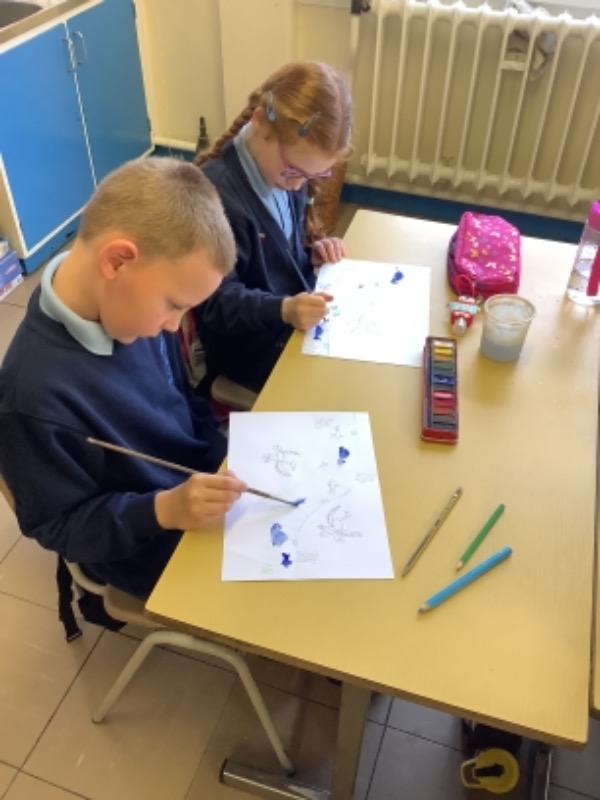 SU light party - what a great time!
Year 4/5 had a fantastic time in the SU light party.
Pedestrian safety walk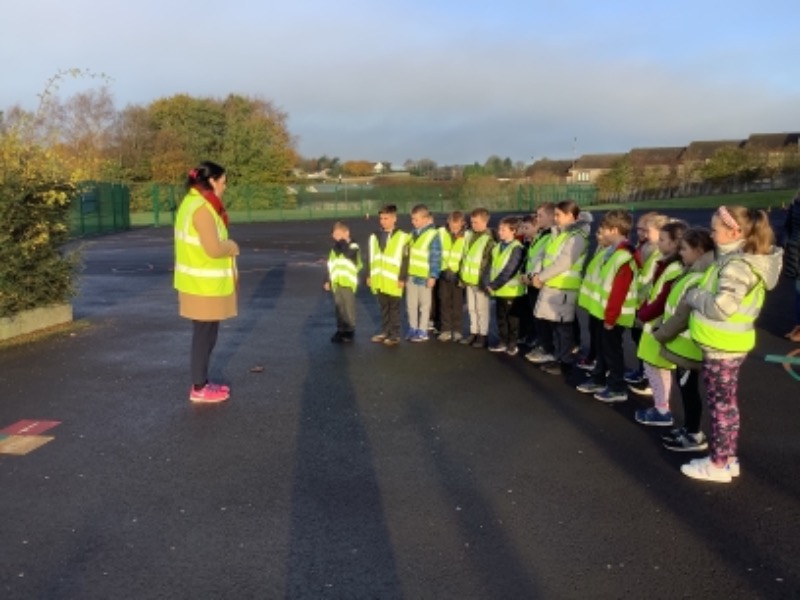 Preparing for our Christmas parade making lanterns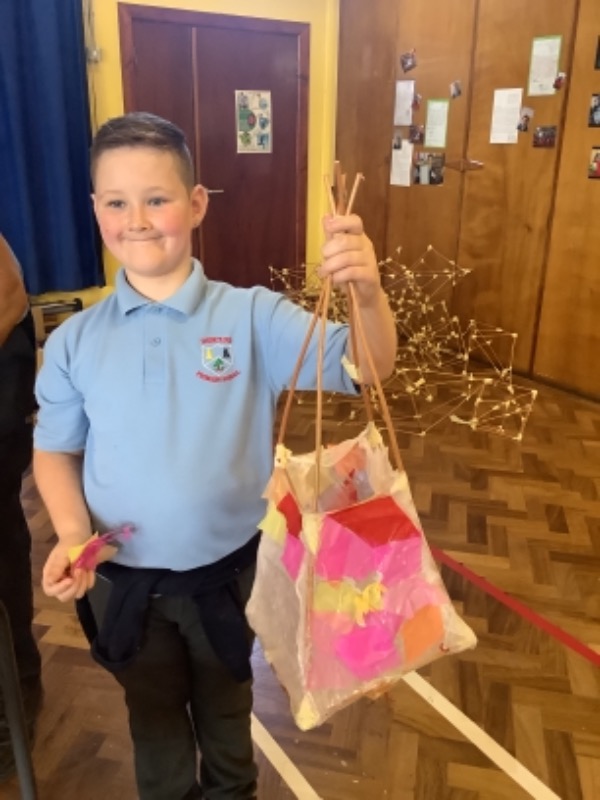 Year 4 and 5 Pharaohs
Celebrating National Poetry Day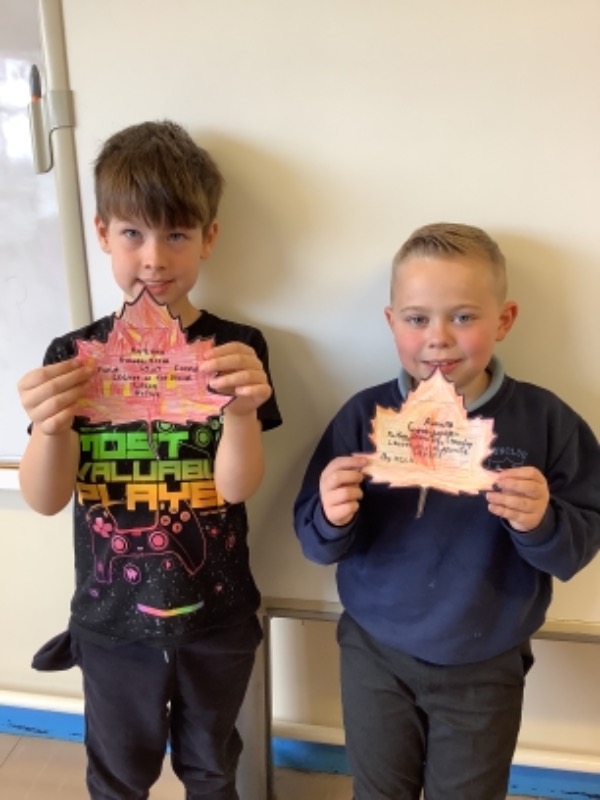 Making champ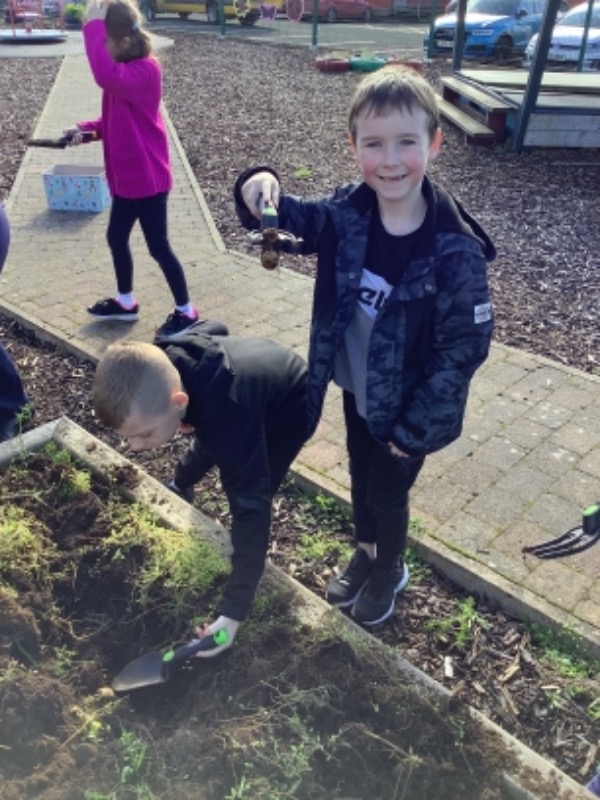 European Day of Languages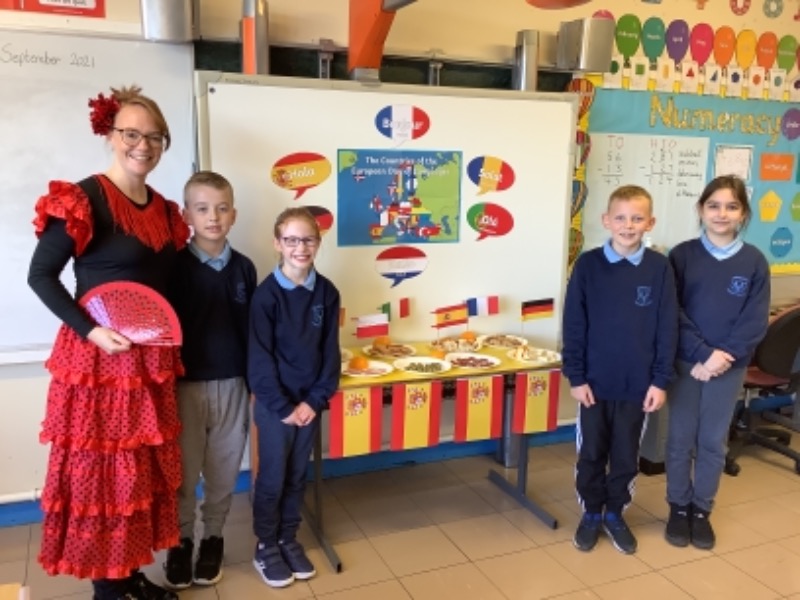 Coaching for Christ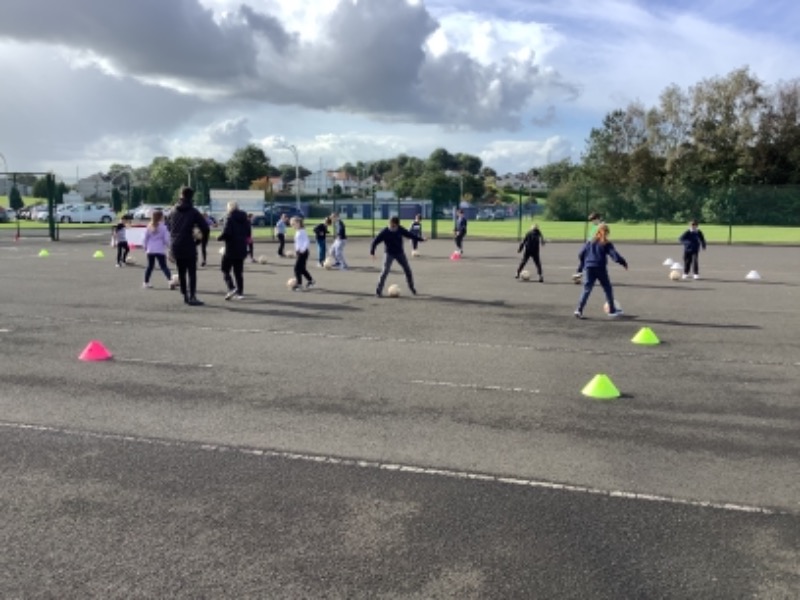 Ancient Egypt Artwork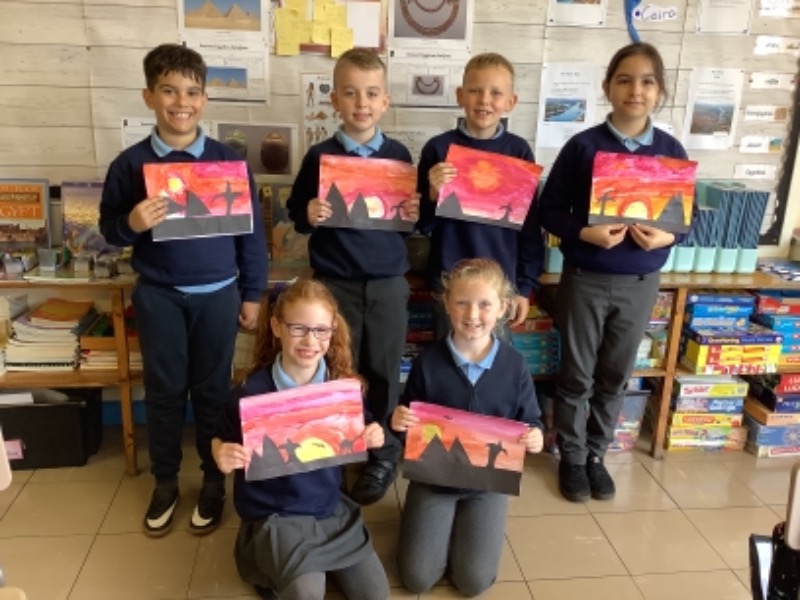 Mummification process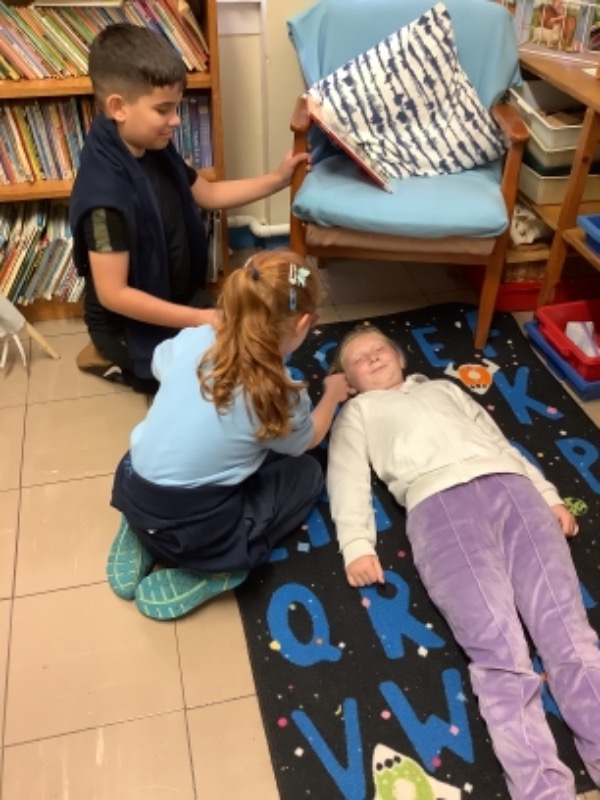 Our pharaoh crowns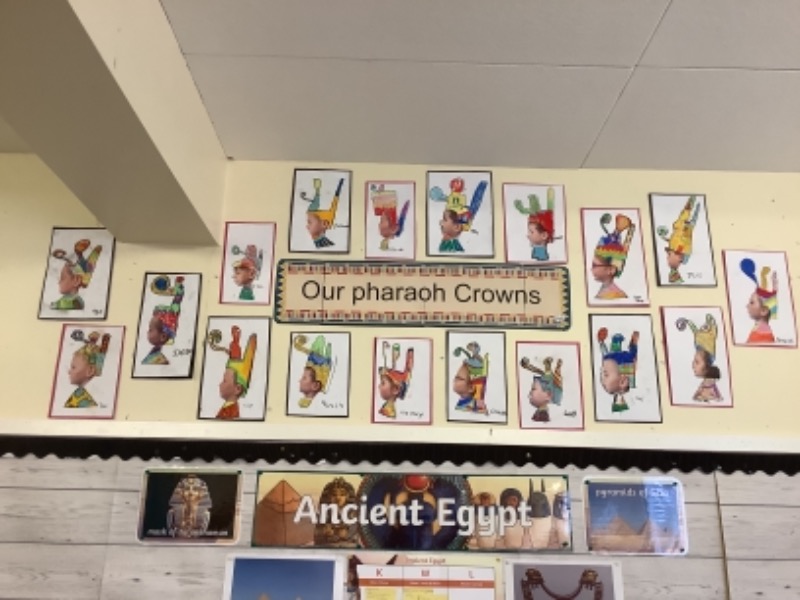 The Boy, the Mole, the Fox and the Horse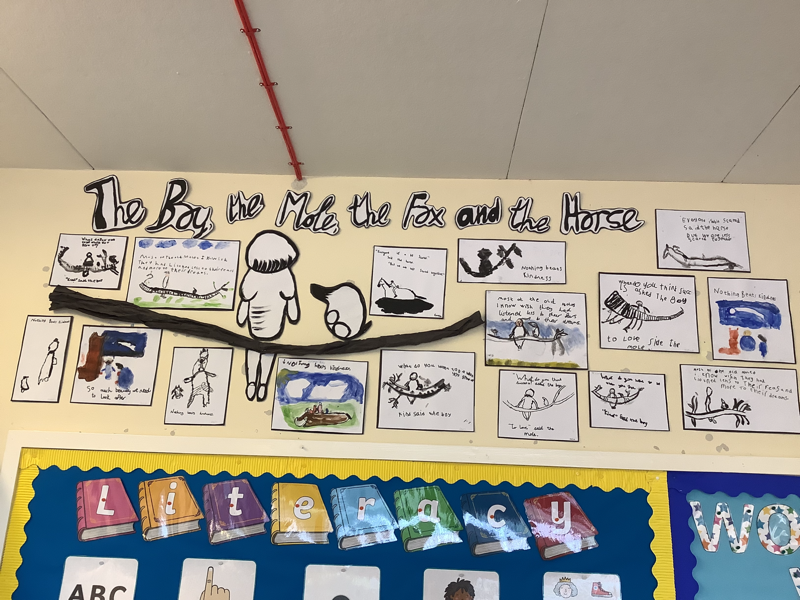 Latest Photographs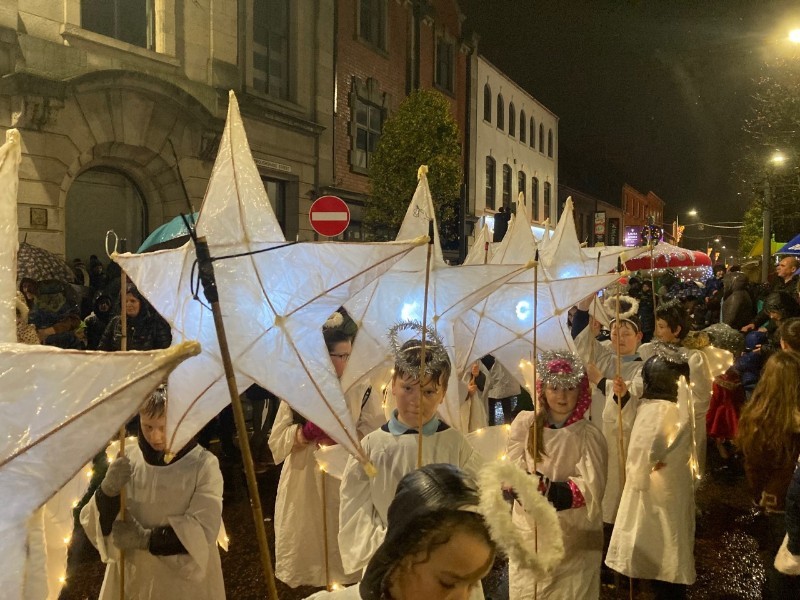 Class Photograph
&nsbp;
Dunclug Primary School, Doury Rd, Ballymena, County Antrim BT43 6SU | Telephone: 028 2565 2327