School Uniform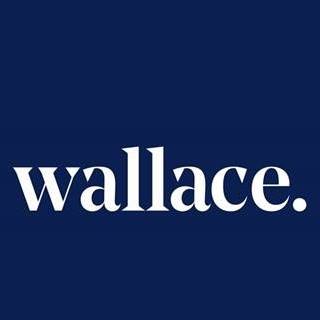 From July, school uniform (polo shirts and jumpers) can only be purchased from our new supplier Wallace's at Church Street in Ballymena.
Plain grey skirts and trousers can also be purchased here or alternatively at other clothing stores (including M&S or Tesco).
A letter explaining this decision to parents and carers will go out with the annual June reports.
Following a two year trial, it has also become clear that the vast majority of parents (over 95%) prefer the school polo shirts to the more traditional shirt and tie outfit.
Therefore, we have decided upon the navy polo shirt and jumper as our main school uniform.
Obviously, if your child does not have a polo shirt and they wear a shirt and tie, this is not a problem but as of September 2020, only polo shirts and jumpers will be sold.
Summer dresses and school coats will also be sold at Wallace's. Homework bags will still be sold at our main school office.
Wallaces also have an online 'click and collect' facility on their website which may be useful once they begin stocking our uniform in July. https://wallace1948.com/
Other retailers may sell our polo shirts and jumpers but they are not our main supplier and we cannot stand over their quality or their sizes.
Dunclug Primary School, Doury Rd, Ballymena, County Antrim BT43 6SU | Telephone: 028 2565 2327