Community Garden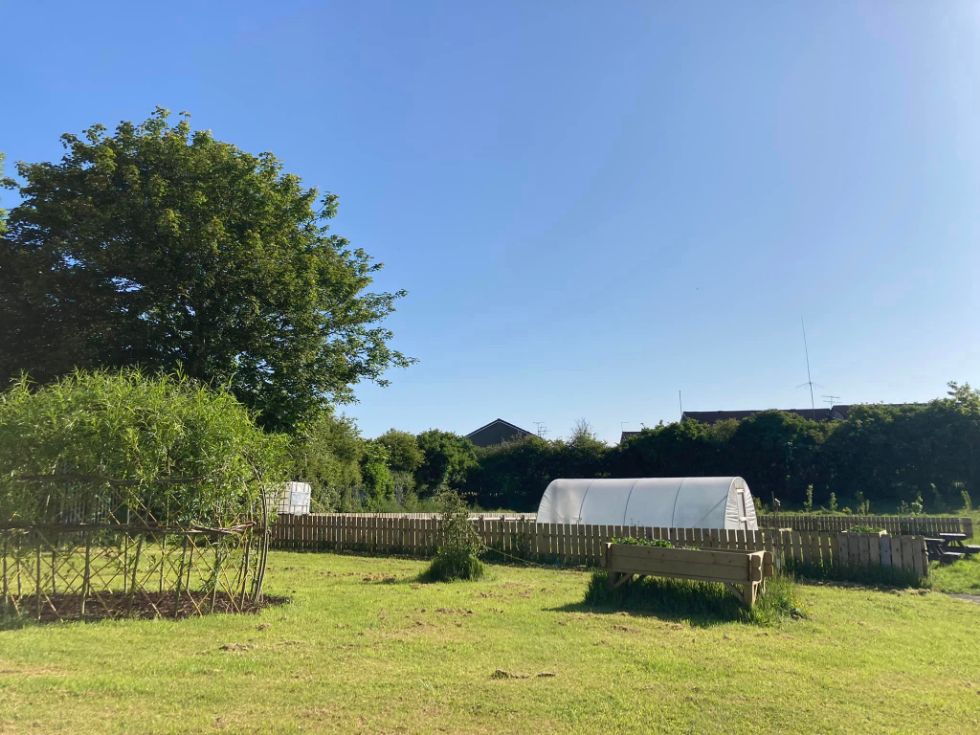 We are delighted to have our own school community garden for our pupils, parents, staff and visitors to enjoy!
We were able to develop this garden thanks to funding from the Keep Northern Ireland Beautiful: Live Here Love Here school pollinator grant scheme.
Within our community garden, we have several fruit tree orchards, a willow dome, a large polytunnel, wild flowers areas and over a dozen raised beds for different classes and groups of pupils to grow their own fruit and vegetables.
We also have a wildflower meadow area of our school field - this contains hedges and a vast array of wild flowers and trees to encourage wildlife and biodiversity within our school grounds.
Above all, it is a lovely area for our children to learn, play, relax, sit and enjoy the world around them!
Mysql Error: SQLSTATE[42S22]: Column not found: 1054 Unknown column 'tags' in 'where clause'Mysql Error: SQLSTATE[42S22]: Column not found: 1054 Unknown column 'tags' in 'where clause'
Dunclug Primary School, Doury Rd, Ballymena, County Antrim BT43 6SU | Telephone: 028 2565 2327