Primary 3
P3 2021-2022
Welcome to our Primary 3 page! We hope you enjoy looking at what we get up to in our class!
Outdoor Learning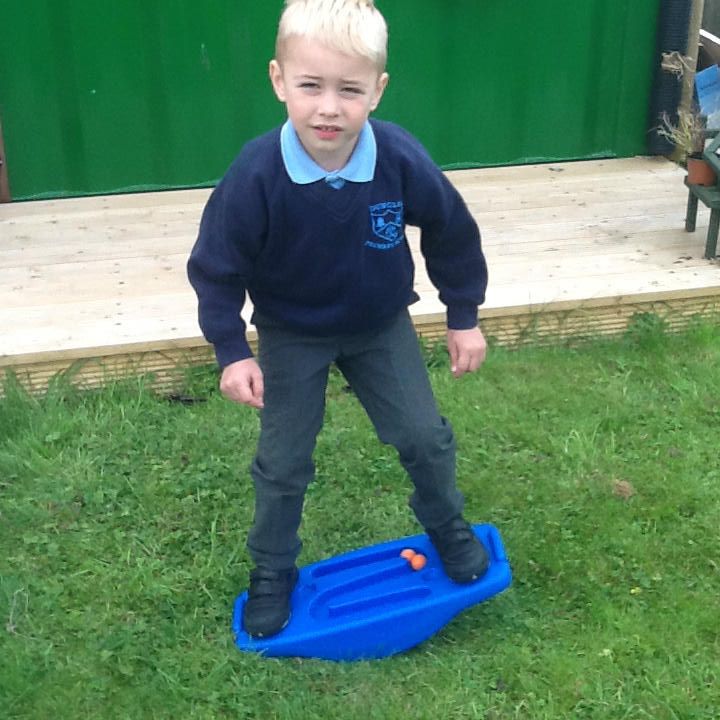 Our Class Charter
As a class we have created and agreed on class rules to help promote a positive and safe environment.
Our Class Charter:
We will try to always have a positive attitude.
We will try to always use our manners.
We will try to help others.
We won't talk when the teacher is talking.
We will try to keep the classroom neat and tidy.
We will try to respect everyone.
We will try to be kind and nice to others.
We will try to behave at all times.
We will try to wash our hands well.
We will try to follow the new social distance rules.
Mud Kitchen Fun!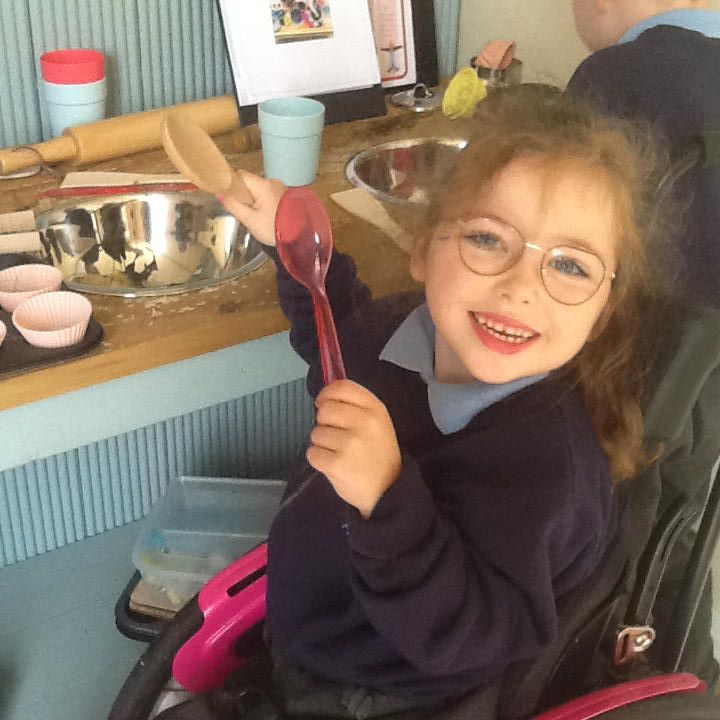 Message in a Bottle Task
Ahoy!
As part of our summer topic on Pirates P2/3 decorated a bottle in seaweed, shells and sand before we completed a letter on a scroll asking for help as some of us were stranded or lost at sea!
We left our bottles and messages in the Playpark in hope that someone would find them. We were excited when we found out P4/5 found them and they replied back to us telling us help was on the way!
Message in a Bottle Photos!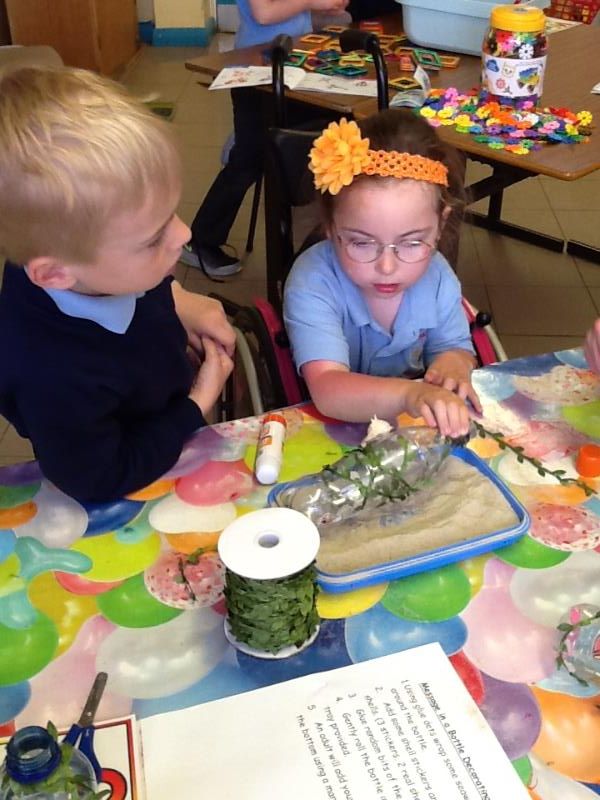 Multi Sports Sessions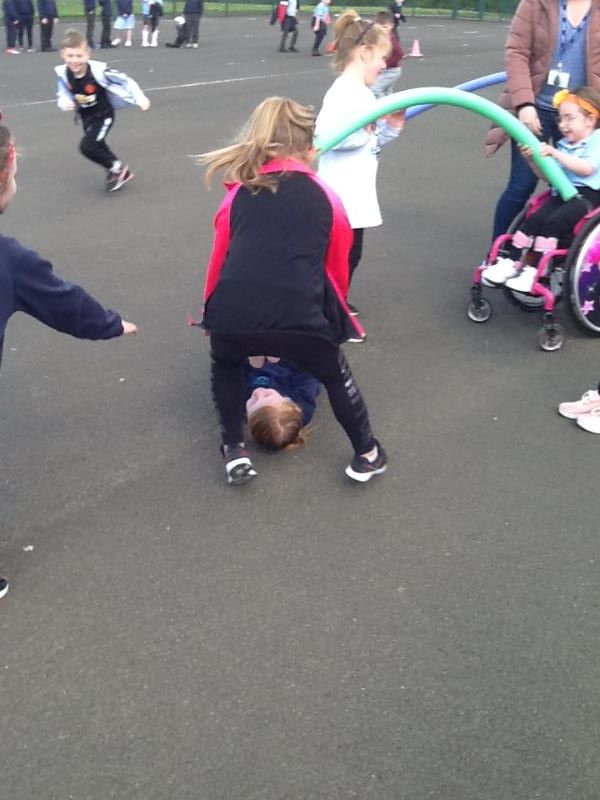 Term 3 Pirates Topic
Ahoy there, our summer topic is all about Pirates. We will learn about ships, gold, treasure, pirate language and much much more. We will create our own bottles to write SOS messages, use Microsoft Poster for a Pirate Poster, complete puppet shows, paint a range of beautiful pictures, use bee bots to move around grids and maps, have a pirate day, decorate cookies and so much more.
Please enjoy our lovely pictures of our exciting learning.
Learning is Fun!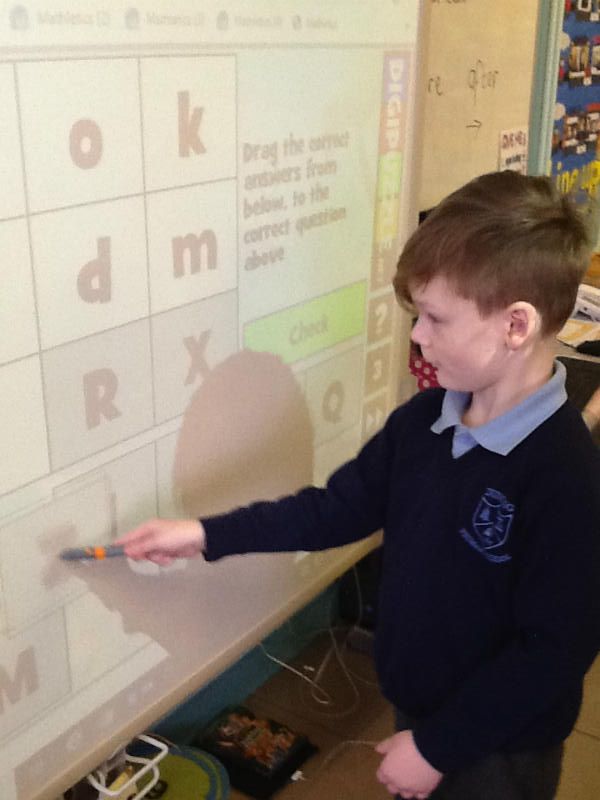 Using MS Paint!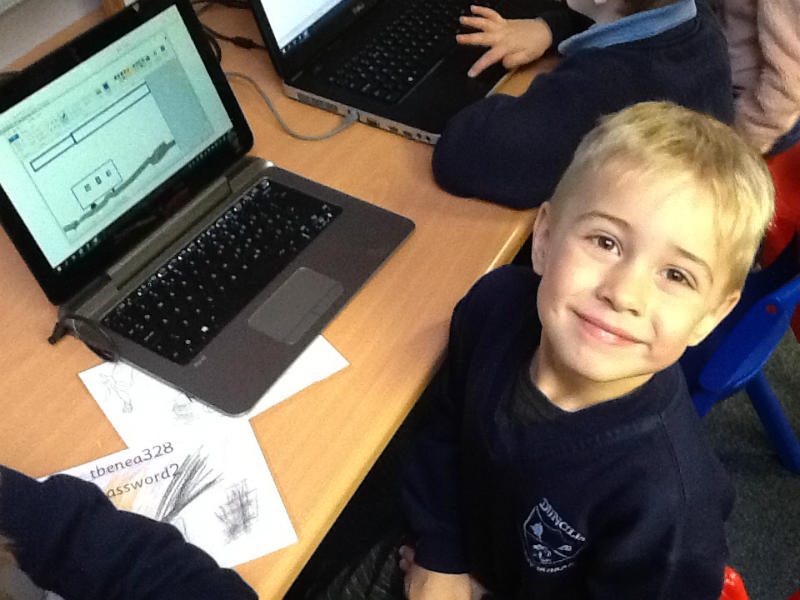 Winter Scenes using Playdough!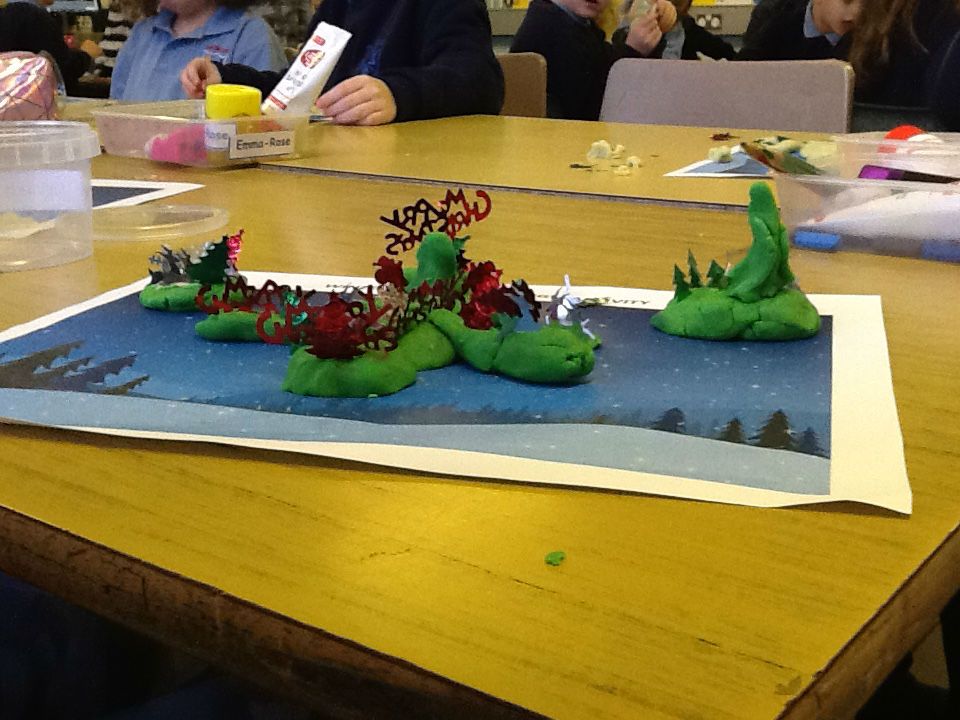 Some great imagination in P2/3 when using playdough to create some winter scenes. We also added that little bit of sparkle to spread the Christmas cheer!
Harvest Hands Art Time!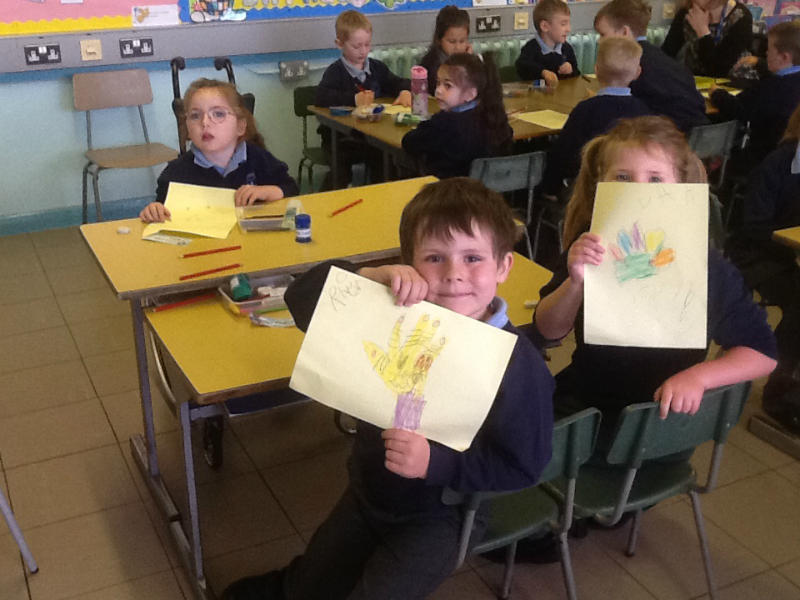 Making a Sandwich for a Hedgehog
We used our Outdoor Classroom to make a sandwich for a hungry hedgehog. We followed instructions and used leaves, fern, flowers and grass to make our tasty sandwich. We left them the sandwiches in different places to help feed the hedgehogs. We then went back to class for Show and Tell and also completed a writing task. Please check out the pictures below.
Making a Sandwich for a Hedgehog Photos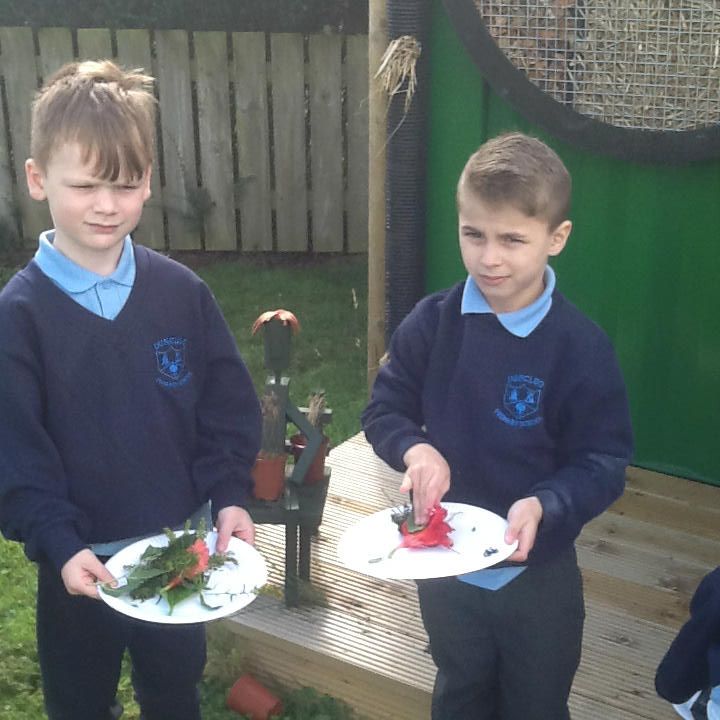 Latest Photographs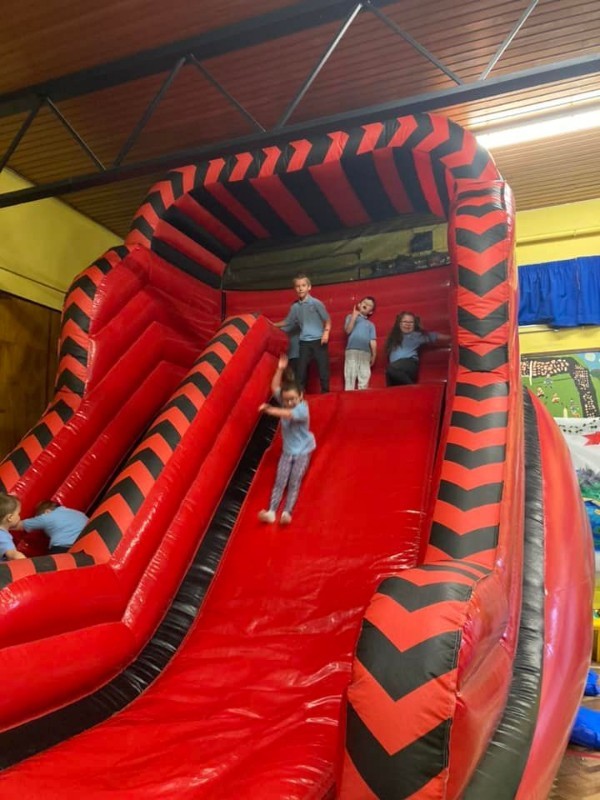 Class Photograph
&nsbp;
Dunclug Primary School, Doury Rd, Ballymena, County Antrim BT43 6SU | Telephone: 028 2565 2327