P2/3
P2/3
Welcome to the P2/3 page! I hope you enjoy reading and looking at all the wonderful and interesting things we do in our wee class.
Float or Sink Experiment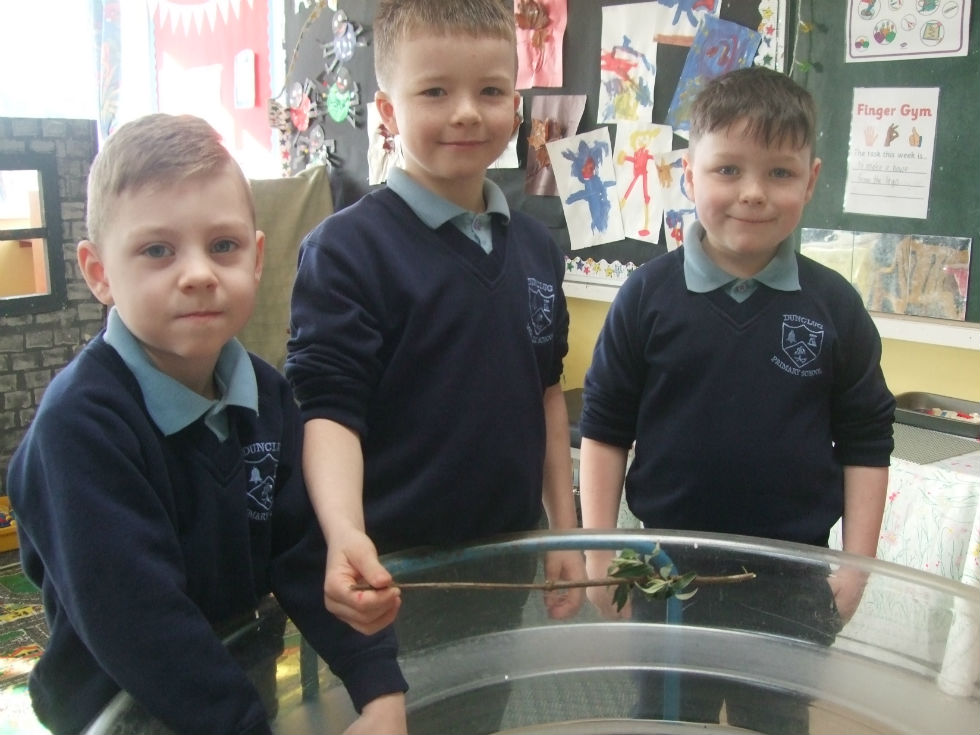 We had a super time investigating what items floated or sank in our water tray. We recorded our results on a table and then used our results to complete a cut and stick activity.
Fossil Hunters!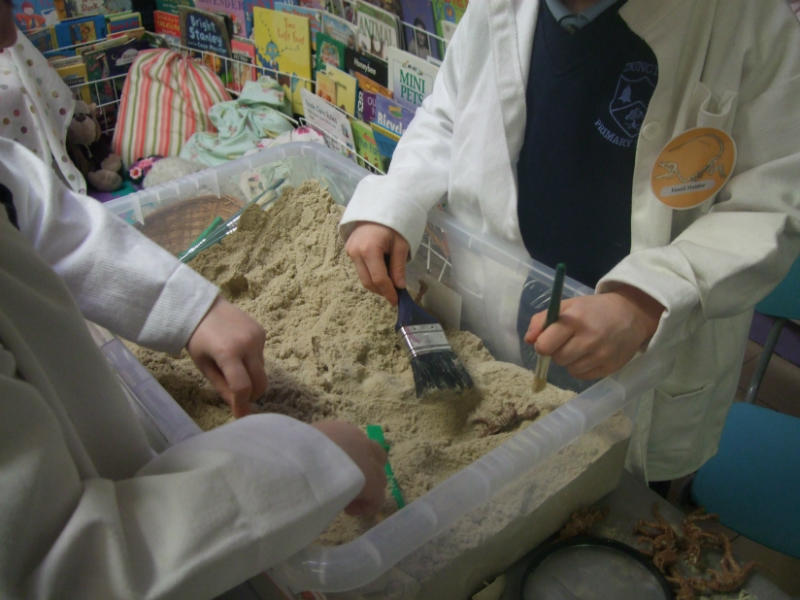 Using RM Colour Magic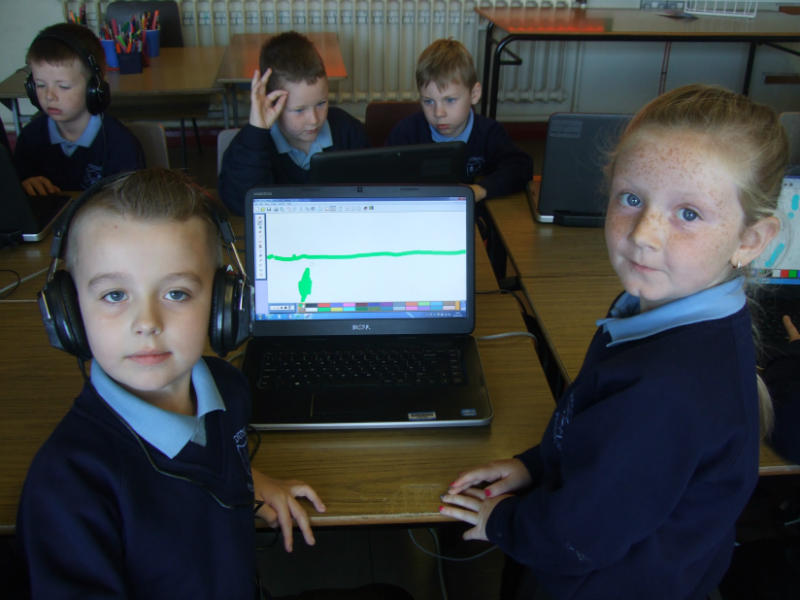 Autumn Trees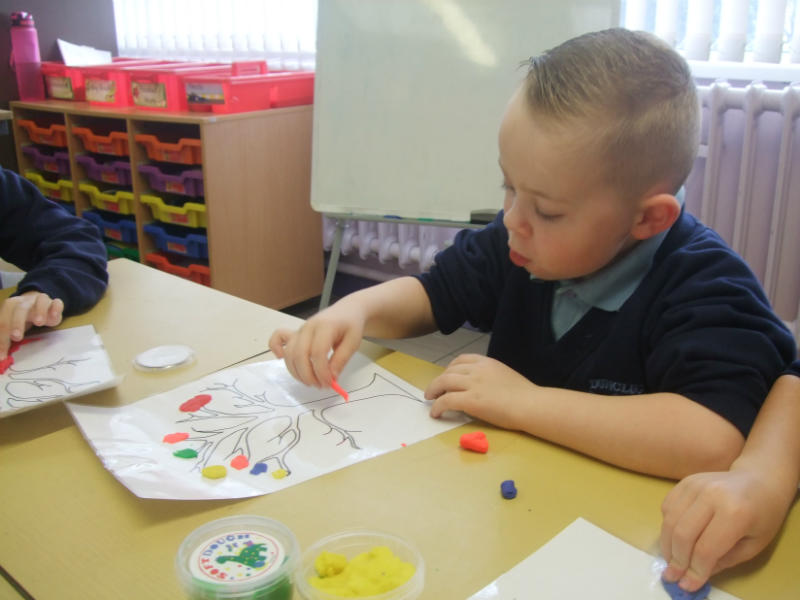 iPad Time!
We were using the iPads to extend our learning in Phonics. This helped us consolidate sounds and learn how to segment and blend to help us with our spelling. We also used the iPads to help build up our points and knowledge on Mathletics!
Our Class Charter
As a class we have created and agreed on class rules to help promote a positive and safe environment.
Our Class Charter:
We will try to always have a positive attitude.
We will try to always use our manners.
We will try to help others.
We won't talk when the teacher is talking.
We will try to keep the classroom neat and tidy.
We will try to respect everyone.
We will try to be kind and nice to others.
We will try to behave at all times.
Using The Hub
Check out the photos below to see how P2/3 have been using our amazing Hub to develop their sensory and fine motor skills through a range of sand, water beads, grips, beads, sequins, screwdrivers, beads and much much more.
PS - We cannot wait for our Outdoor Classroom!!
Sensory and Fine Motor Play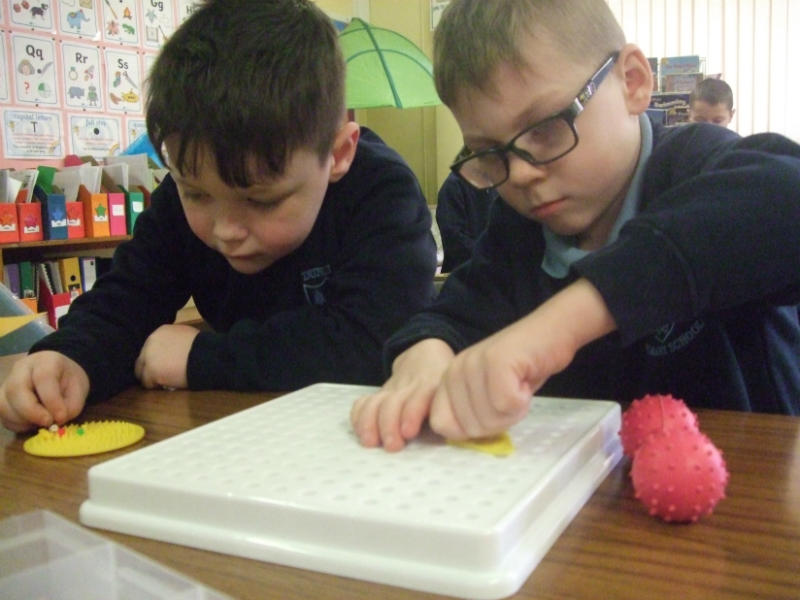 Number Fun!
We have been enjoying the dry weather recently by going outside to complete some sums on the playground using chalk, creating sums for our partner to complete and using the parachute for some mental maths games.
Roll on the summer sunshine!
Number Fun Photos!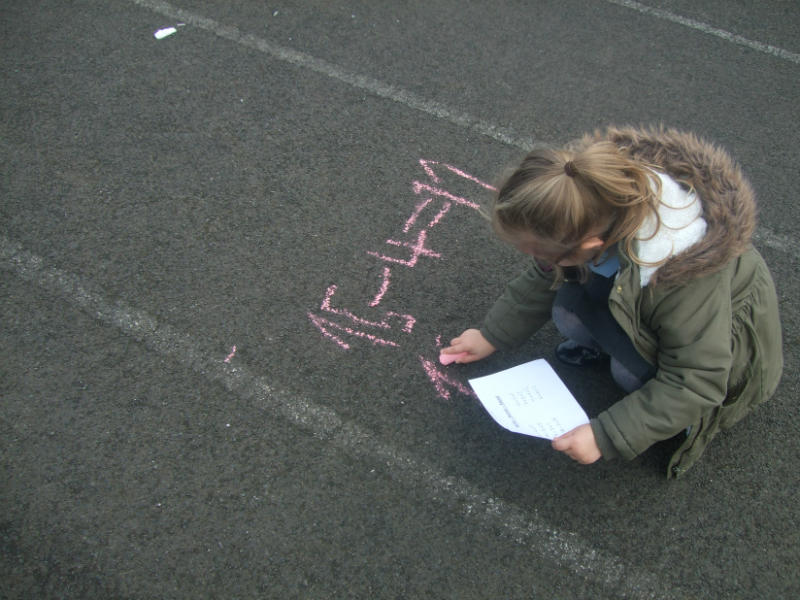 World Book Day!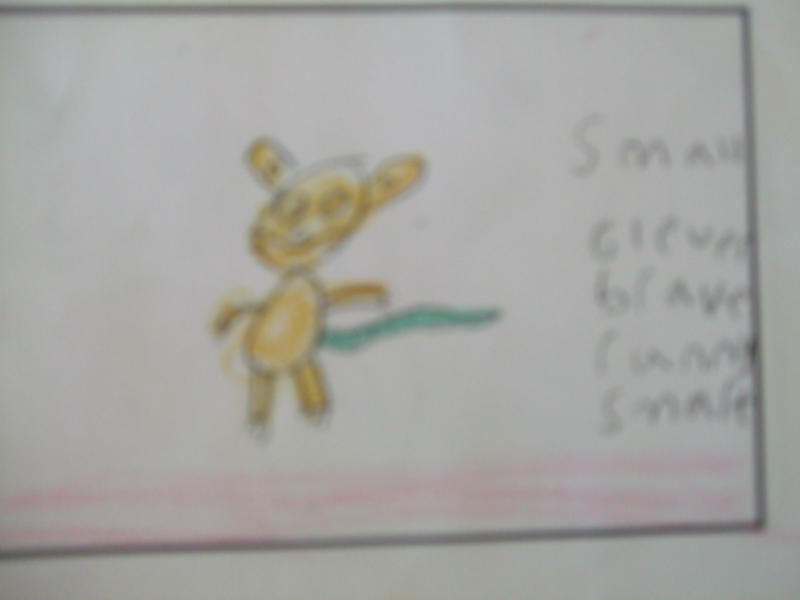 Build a Dino Challenge!
As part of our topic on Dinosaurs we have been working in pairs to design, build and review a dinosaur. We designed our dinosaur first then we used cubes to build it. Once we were finished we thought about traffic light colours to self assess as well as writing about our favourite part and what we would do next time if we were to repeat this challenge. What a fantastic way to work together!
Please have a look through our pictures below.
Build a Dino Photos!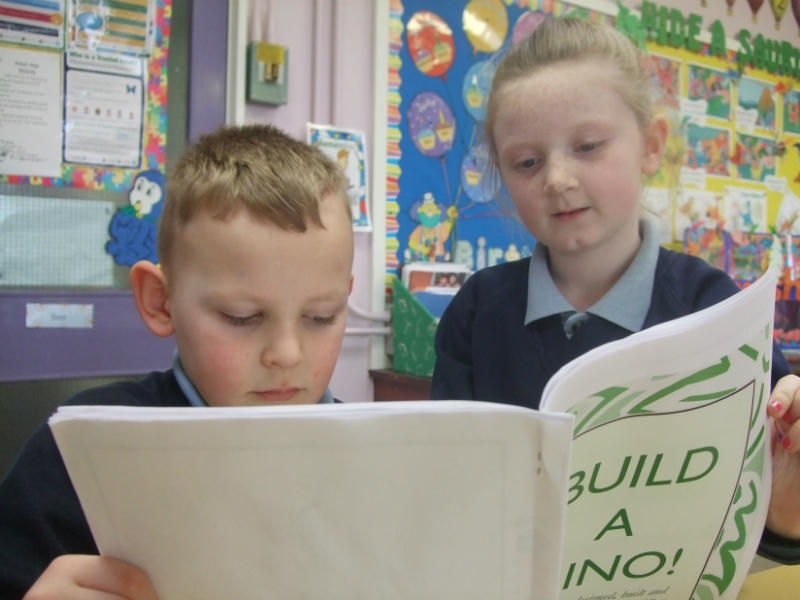 Hide-a-Saurus
In P2/3 we have read the wonderful and exciting story of Hide-a-Saurus. In this story we followed baby dinosaurs through their game of Hide and Seek and places they hid. Our follow up work has consolidated many different learning targets through art and crafts, dinosaur names, puppet shows, writing story maps, numeracy and Thinking Skills. Check out the pictures below to see some of the interesting work we have been doing.
Hide-a-Saurus Pictures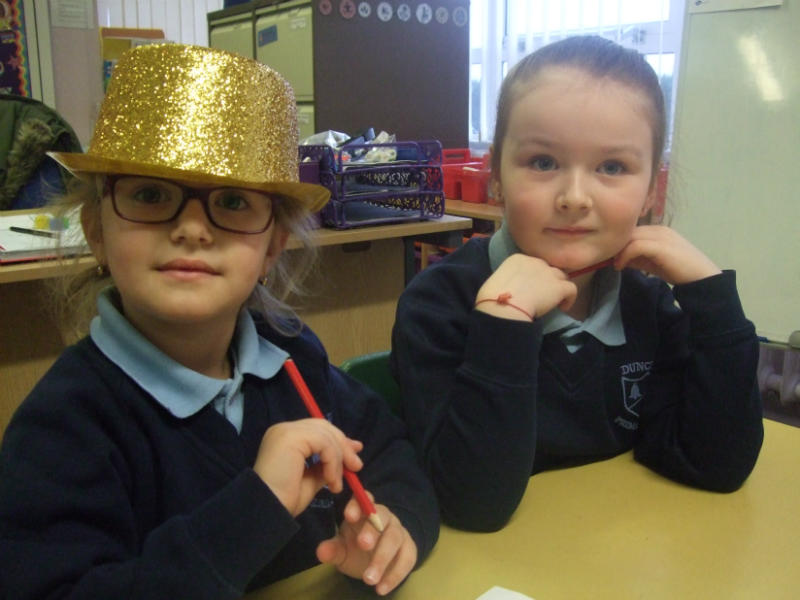 Dinosaur Topic
Our Topic for Term 2 is on Dinosaurs. We have been looking forward to this topic and we are very excited to seek answers to our many questions. We will be exploring names, diets, fossils, skeletons, habitats and much much more.
Keep up to date on our learning and fascinating tasks on our page!
PE on Mondays
Please ensure that your child has an appropriate kit every Monday for our PE Session.
Dinosaur Museum Role Play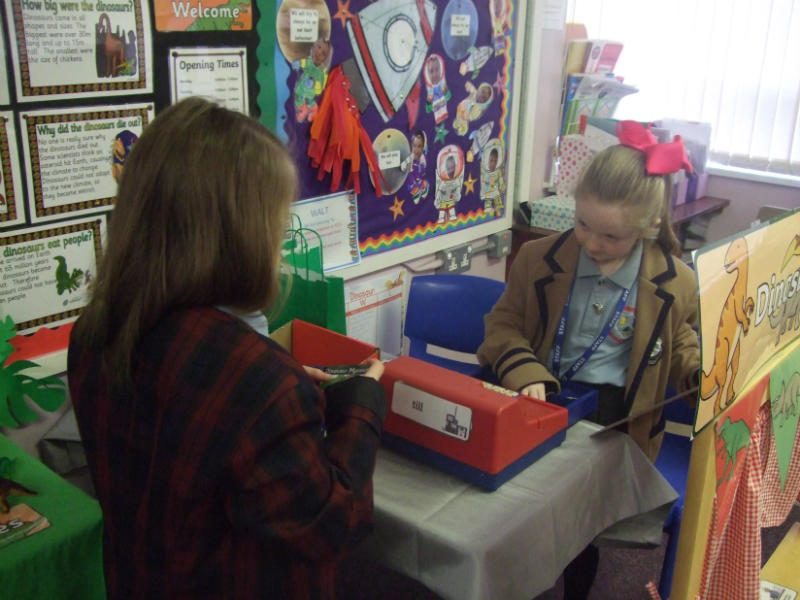 Dinosaur Skeletons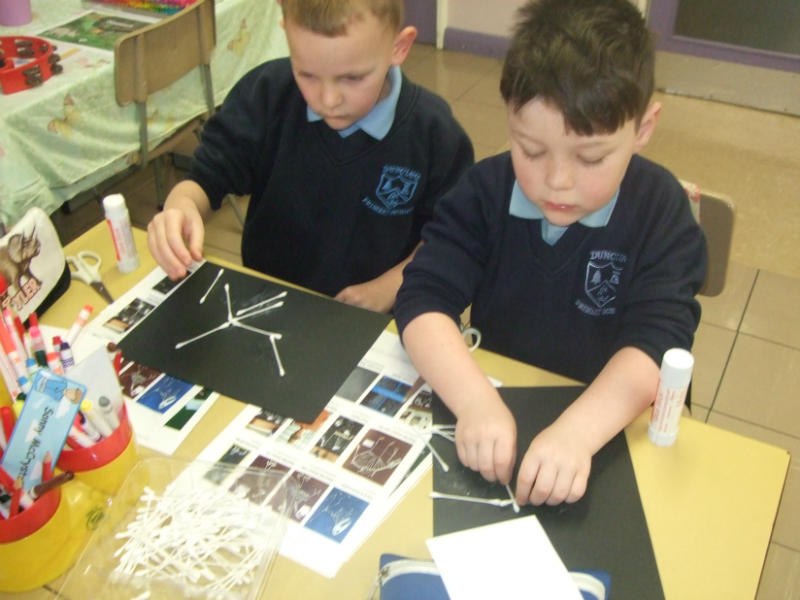 Roll, Add and Colour!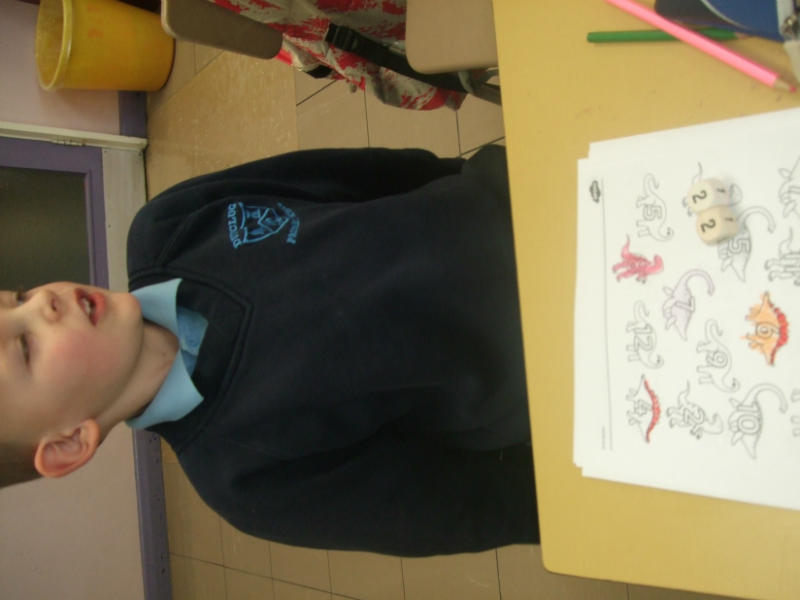 Spaceships!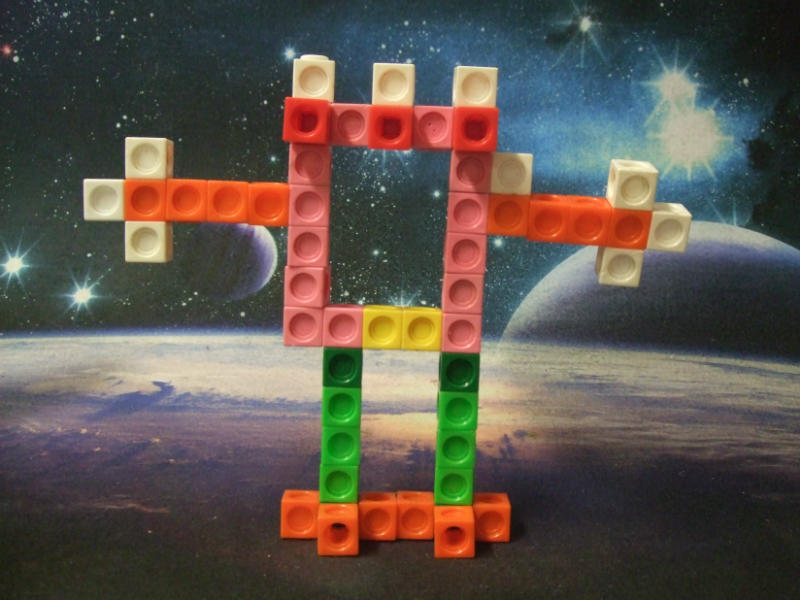 Space Topic Pictures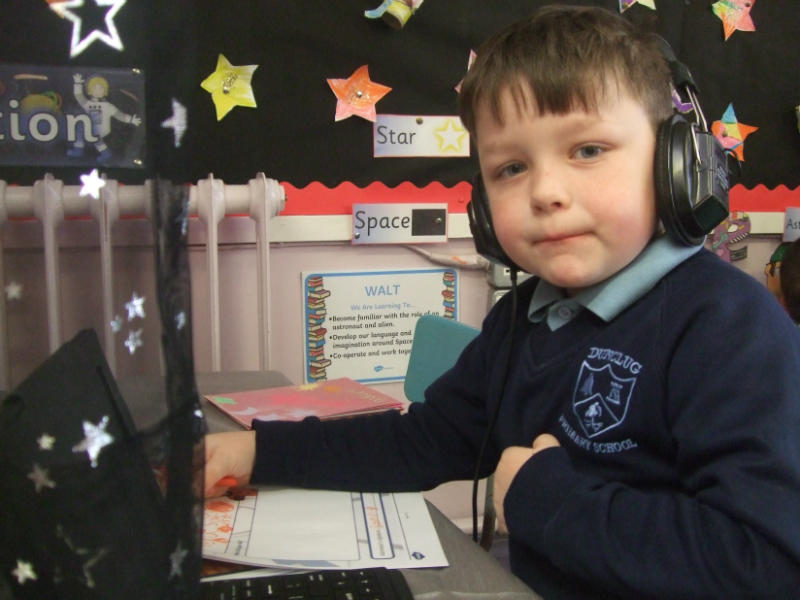 Latest Photographs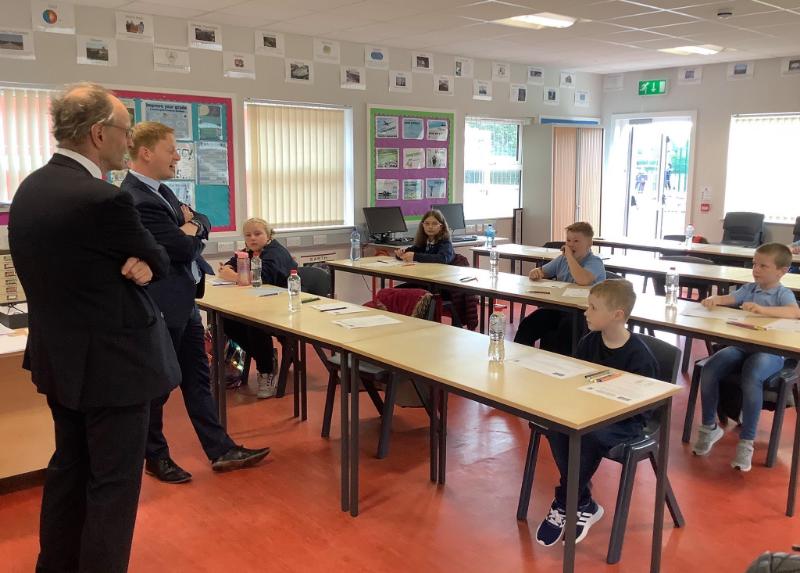 Dunclug Primary School, Doury Rd, Ballymena, County Antrim BT43 6SU | Telephone: 028 2565 2327