Primary 2/3
P2/3
Welcome to the P2/3 page! I hope you enjoy reading and looking at all the wonderful and interesting things we do in our wee class.
Outdoor Learning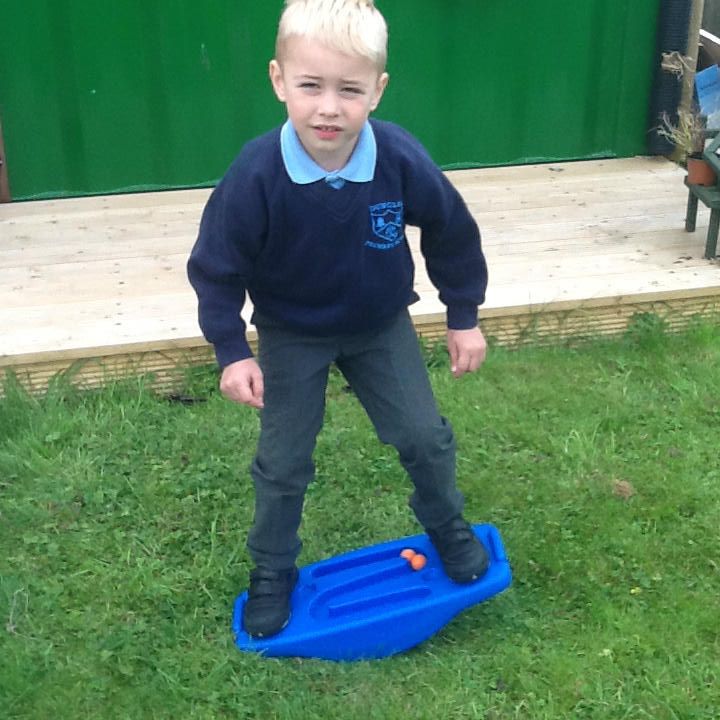 Our Class Charter
As a class we have created and agreed on class rules to help promote a positive and safe environment.
Our Class Charter:
We will try to always have a positive attitude.
We will try to always use our manners.
We will try to help others.
We won't talk when the teacher is talking.
We will try to keep the classroom neat and tidy.
We will try to respect everyone.
We will try to be kind and nice to others.
We will try to behave at all times.
We will try to wash our hands well.
We will try to follow the new social distance rules.
Mud Kitchen Fun!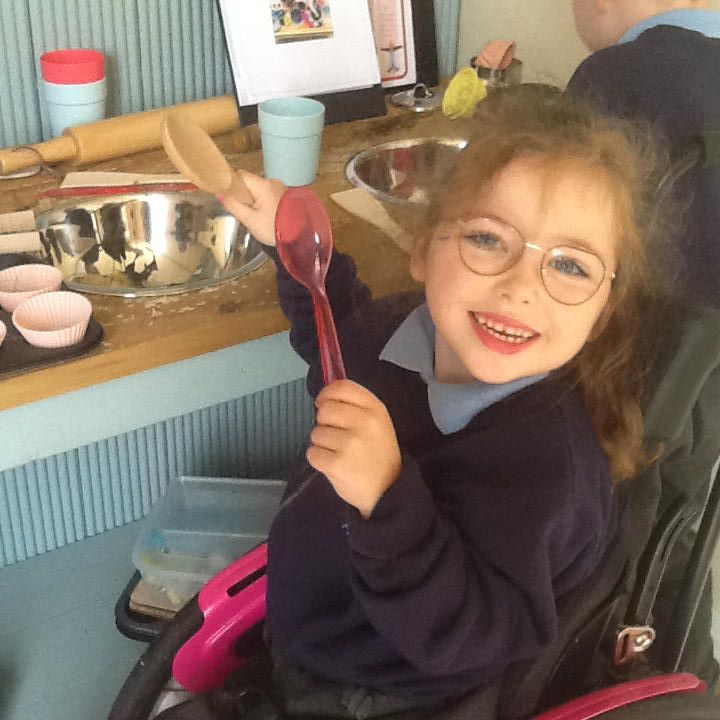 Animals Around the World Topic
Our Topic for the Spring Term is on Animals. We intend to find out about the different animals from around the world, name of baby animals, different habitats, animals groups and much much more.
Keep up to date on our learning and fascinating tasks on our page!
Winter Scenes using Playdough!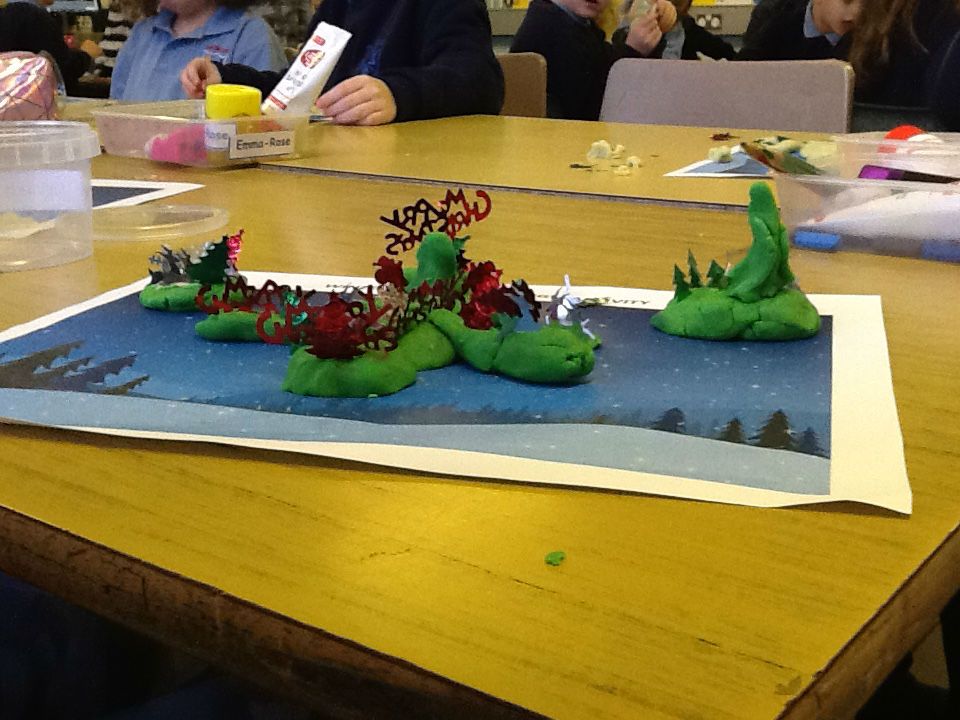 Some great imagination in P2/3 when using playdough to create some winter scenes. We also added that little bit of sparkle to spread the Christmas cheer!
Learning is Fun!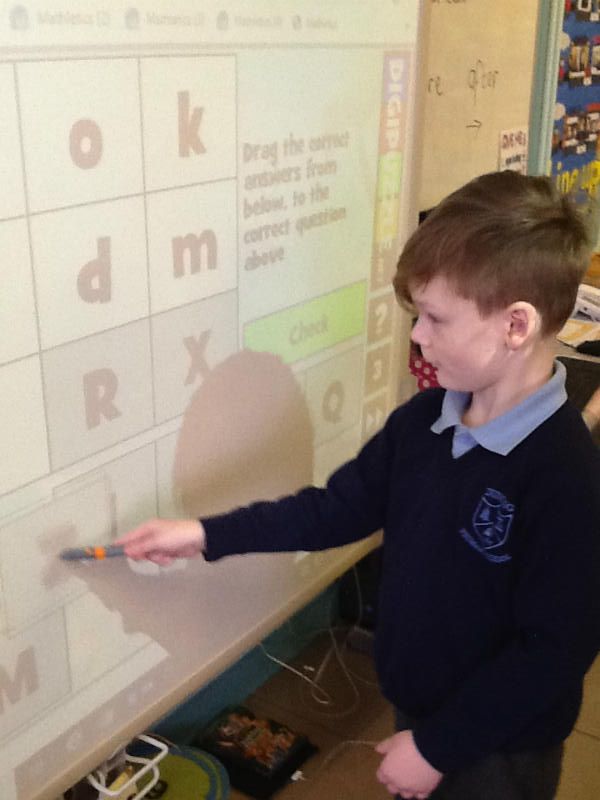 Using MS Paint!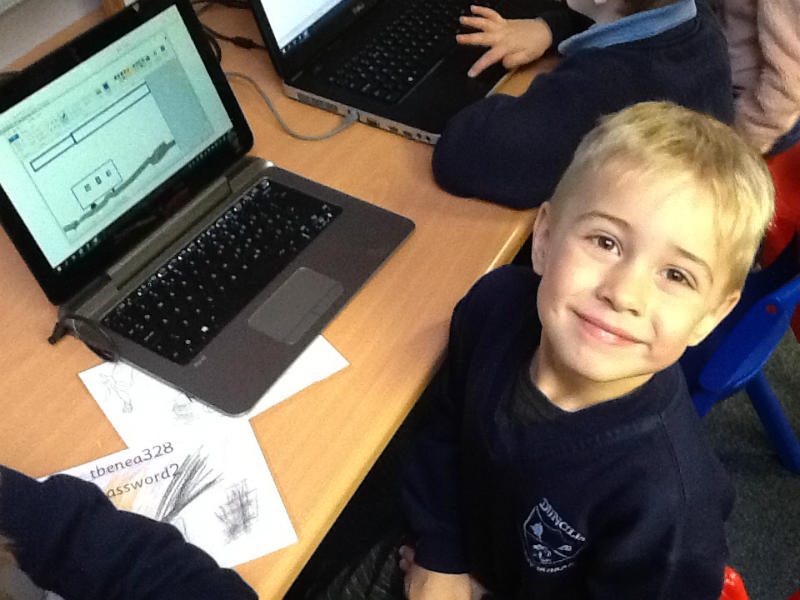 Harvest Hands Art Time!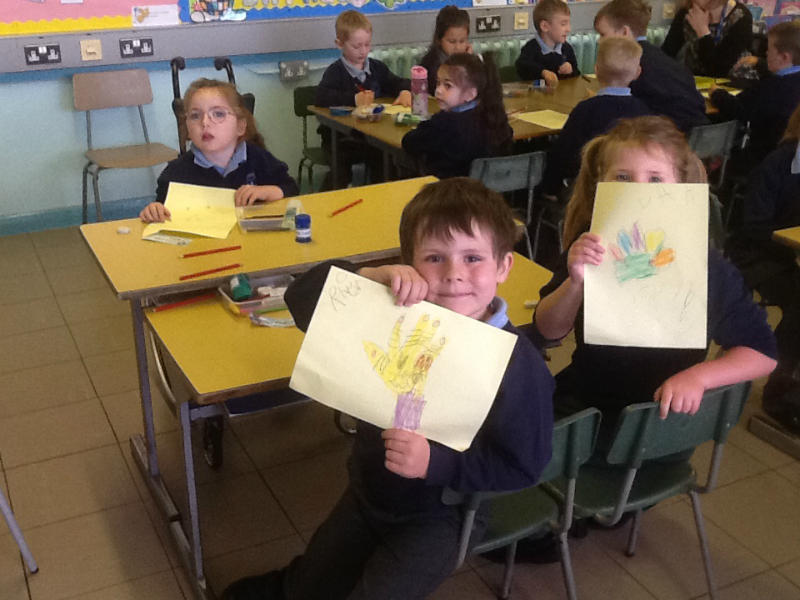 Making a Sandwich for a Hedgehog
We used our Outdoor Classroom to make a sandwich for a hungry hedgehog. We followed instructions and used leaves, fern, flowers and grass to make our tasty sandwich. We left them the sandwiches in different places to help feed the hedgehogs. We then went back to class for Show and Tell and also completed a writing task. Please check out the pictures below.
Making a Sandwich for a Hedgehog Photos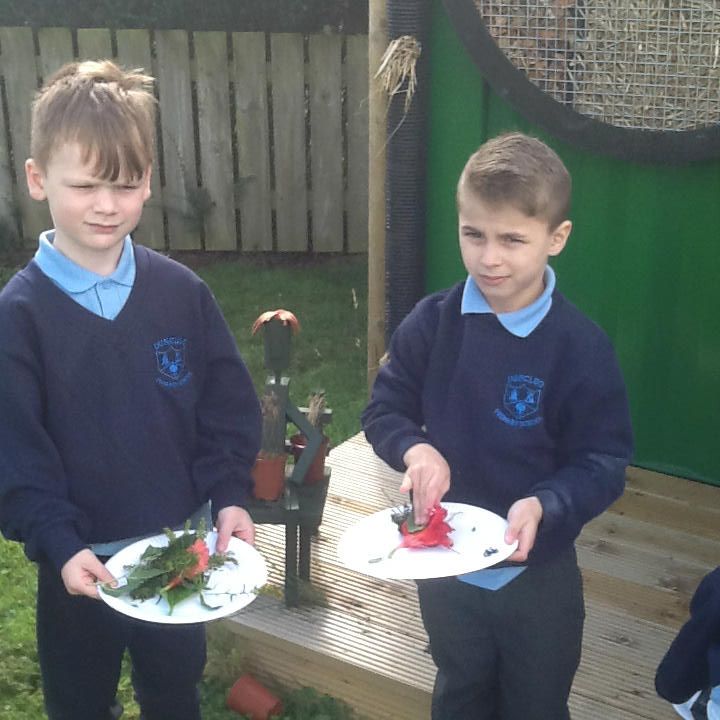 PE on Mondays and Fridays
Please ensure that your child wears the appropriate Dunclug Primary PE kit every Monday and Friday for our PE Sessions.
Latest Photographs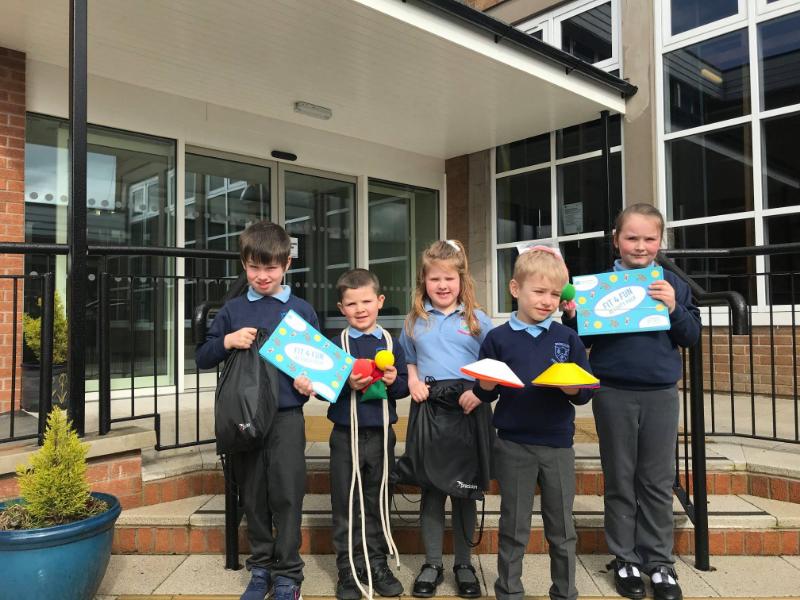 Dunclug Primary School, Doury Rd, Ballymena, County Antrim BT43 6SU | Telephone: 028 2565 2327