Digital Leaders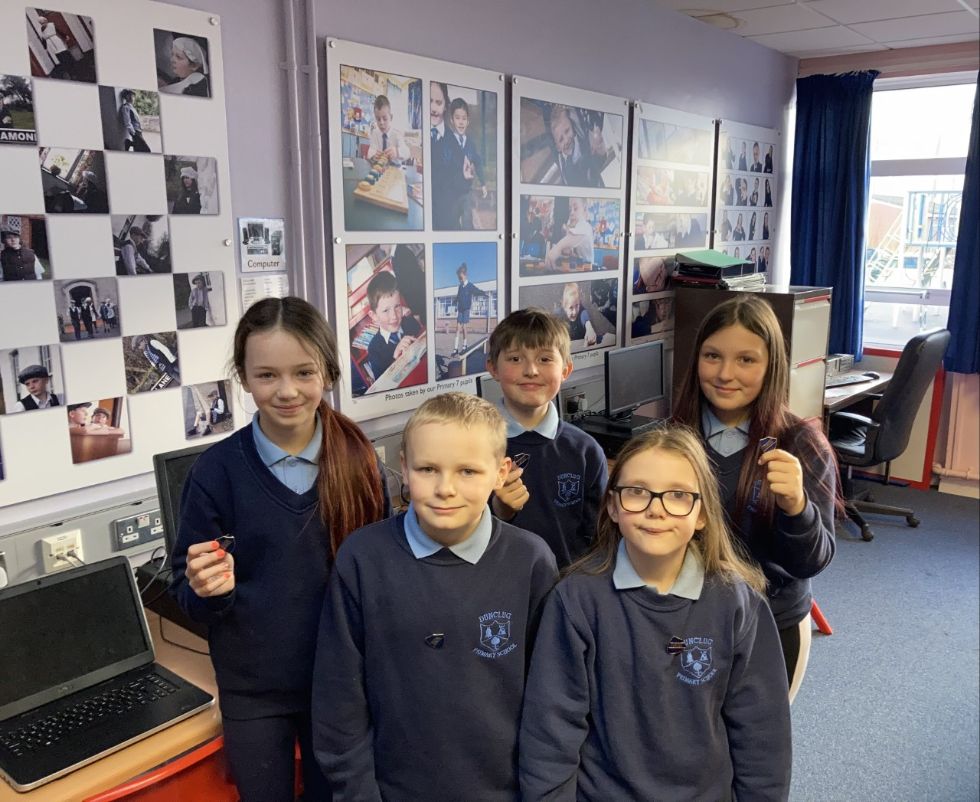 Dunclug Primary School has recently created a Digital Leaders programme which empowers pupils to drive technology in the classroom.
What is a Digital Leader?
A Digital Leader is a pupil who is part of a Digital Leaders Team within a school, whose role it is to support the use and further the development of ICT and digital learning.
These are the people to go to for ICT help or to hear about new exciting apps! They also play a key role in ensuring that we all know how to stay safe online. They attended ICT club last year with Miss McKendry so have been well trained!!
Dunclug Primary School, Doury Rd, Ballymena, County Antrim BT43 6SU | Telephone: 028 2565 2327