We are fortunate to have two Learning Support teachers who provide literacy and numeracy support for pupils from P1-P7.
This term, Mrs N McKeown and Mr Beacom will be providing this support for pupils in small groups.
This support takes place in our 'Learning Hub' classroom - a lovely room kitted out for interventions and pupil support.
AQE support, our School Counselling Service and our 'Time to Read' Reading Partnership programme also takes place in this room.
Our Learning Hub Classroom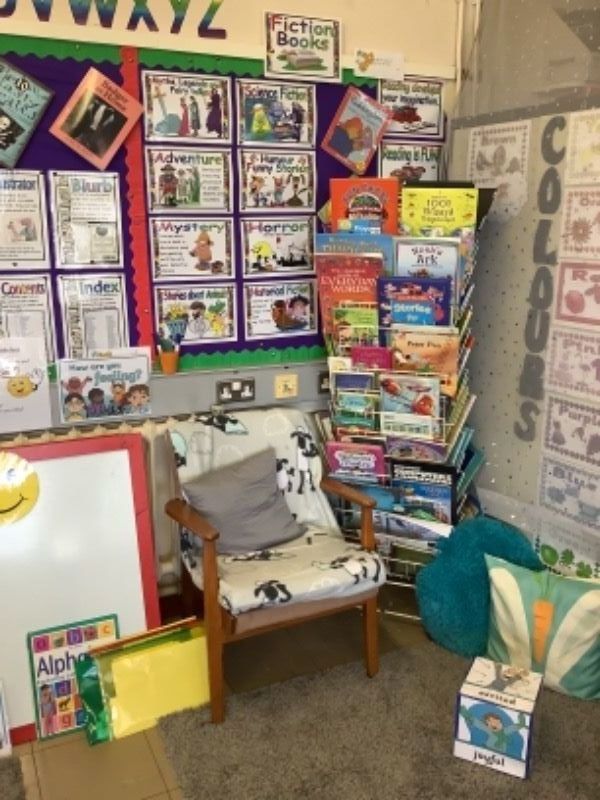 Dunclug Primary School, Doury Rd, Ballymena, County Antrim BT43 6SU | Telephone: 028 2565 2327