Autism Awareness Week
21st Mar 2016
Autism Awareness week was Monday 14th March to Friday 18th March.
In P4/5 we looked at how people are different and discussed how we can accept different kinds of people. We completed our thoughts and answers onto a jigsaw piece and joined them together.
Have a look at our encouraging answers.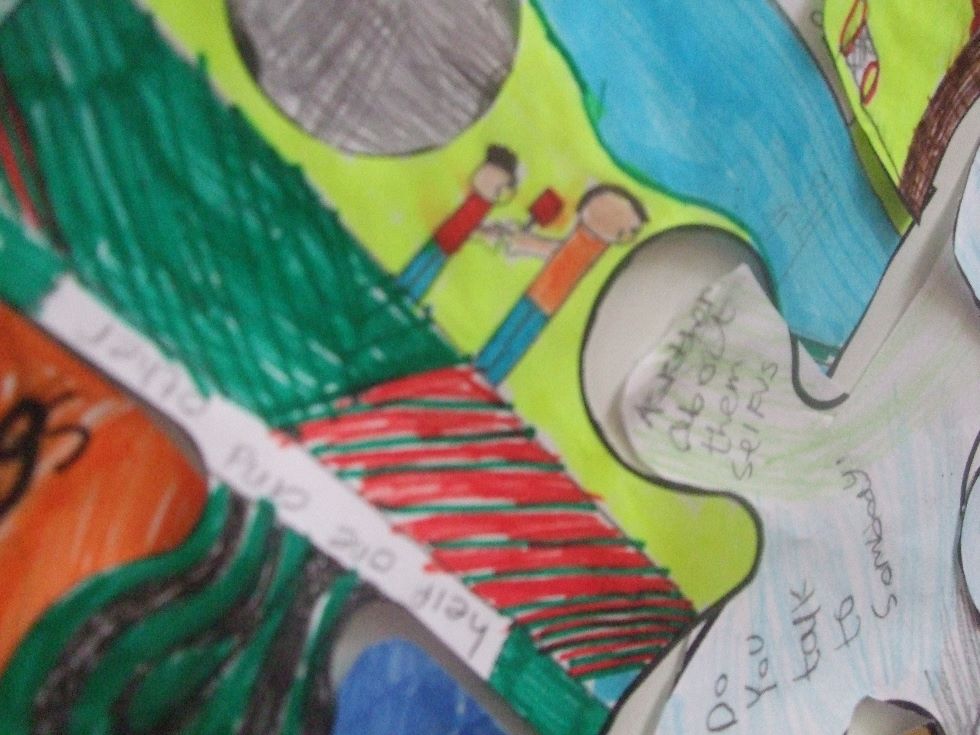 Archive
Dunclug Primary School, Doury Rd, Ballymena, County Antrim BT43 6SU | Telephone: 028 2565 2327